Improve Your Selfie Camps at Millwood School
Tired of taking the same selfies and snaps?
Improve your photography game with Ms. James this summer at Millwood Summer Camps!
Learn about elements of photography and apply the elements of photography and design to a portfolio documenting your progress with style and design!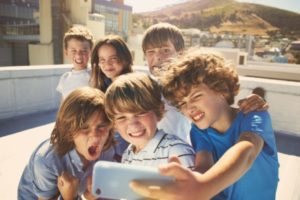 Two session this summer:
June 19th-23rd for rising 6th-8th grade from 9:00-12:00
https://improveyourselfie6-thgrade.eventbrite.com
July 10th-14th for rising 3rd-5th grade from 9:00-12:00
https://improveyourselfie.eventbrite.com
BEFORE CARE AVAILABLE from 8:00-9:00 $15/week
AFTER CARE AVAILABE from 4:00-6:00 $30/week
For more information, please email questions to Little Scholars at millwoodsummer@littlescholarsllc.com or call 804-447-4095.
If you liked this post, please share it: