We are heading back to school too!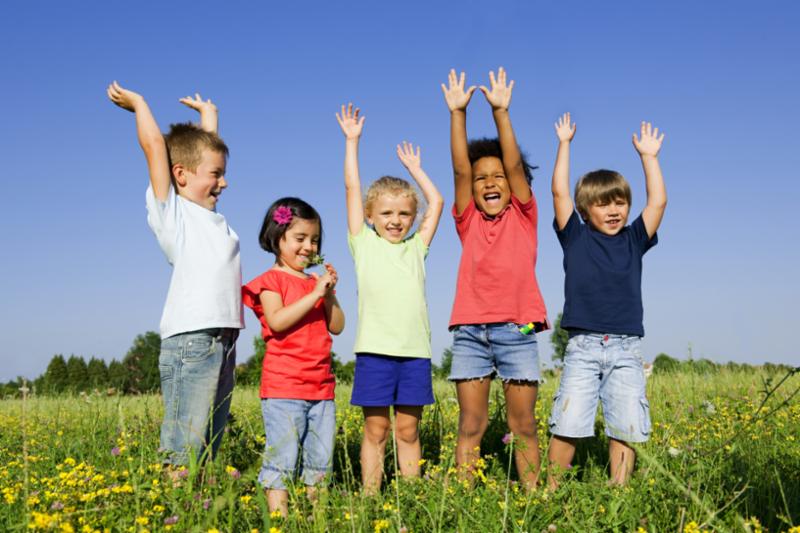 Little Scholars is offering students a variety of avenues for learning as we plan to head back to school! Whether online in a group, in your backyard with friends (and a teacher), hands on- on your own time, or in a one on one setting, we have you covered!
---
Individualized Online and In Person Tutoring available from Little Scholars
Little Scholars offers online and in person tutoring for students PK through 12th grade in all subject areas. We have been providing in person tutoring for over a decade. Our proven virtual tutoring platform allows our teachers to interact face to face with your child using shared whiteboards and documents, as well as a library of interactive capabilities.
To request a tutor, visit: http://www.littlescholarsllc.com/tutoring/request-a-tutor/