Confidence Starts with Personalized Tutoring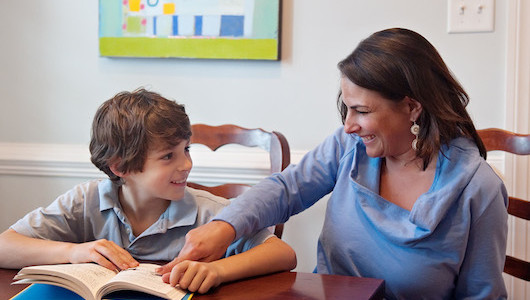 Parents looking for information about getting a tutor for your child or schools interested in a tutoring partnership with Little Scholars please email us at info@littlescholarsllc.com.
We offer tutoring for students in preschool through middle school in subject areas including:
Reading
Phonics, Fluency, Comprehension, Sight Words and Phonemic Awareness
---
Vocabulary Development
---
Math
Number Sense, Foundations, Algebra, Geometry, Order of Operations and Math Facts
---
Writing
Mechanics, Grammar, Expressive Writing, Creative Writing, Sentence Structure and Spelling
---
Fine Motor Skills
Pencil Grip, Handwriting, Scissor Skills and Coordination of Small Motor Skills
---
Core Subjects
Comprehension, Concepts and Vocabulary for Science and Social Studies
---
Language
Grammar and Sentence Structure
---
Additional Areas of Specialization
Kindergarten and School Readiness
Test Prep
Study Skills
Remediation in all subject areas
Cursive and Print Handwriting
Gifted Education and Enrichment
Organization and Time Management
Sample Curriculums
Orton-Gillingham
A multi-sensory approach to reading and writing that stresses the connection between the written word and spoken sounds. Learn more.
Wilson Reading
A highly organized reading remediation program that teaches the structure of the language. Learn more.
Word Study
An alternative to traditional spelling instruction based on learning word patterns rather than memorizing.
A Unique Approach To Tutoring
Through personalized, one-on-one sessions we help children master math, reading, writing, fine motor skills and more. Our individualized approach has proven successful whether your child needs reinforcement or you're just trying to help him or her get ahead. All of our tutors are current and former teachers with years of classroom experience—many hold Master's and specialized degrees—and work with children from preschool through elementary school.
First, we determine how your child learns best so we can create lessons to meet your child's specific needs.
Next, based on personality and learning style, we pair your child with a tutor who can provide the exact support he or she needs.
If desired, we work with your child's classroom teacher(s) to reinforce classroom learning.
We provide benchmarks and a plan of action to detail areas we will be focusing on with your child.
We constantly analyze our approach and gather feedback from teachers to help your child reach peak educational performance.
We offer easy and flexible scheduling. Plus, our teachers can work with your child in your home or at school! Contact us to learn more about our customized tutoring sessions.