A-HA! Kits
A-HA (At Home Adventures) Kits are learning experiences that will inspire fun while daring your Little Scholar to imagine endless possibilities! Our kits are filled with 8 unique Little Scholars' activities learning packets, including materials, games, and fun surprises for your Little Scholars to do at home. Some activities include a short video clip on how to create your masterpiece.
Every A-HA Kit purchase enables us to donate an A-HA activity to a child based organization. (We are currently working with the ASK Childhood Cancer Foundation.)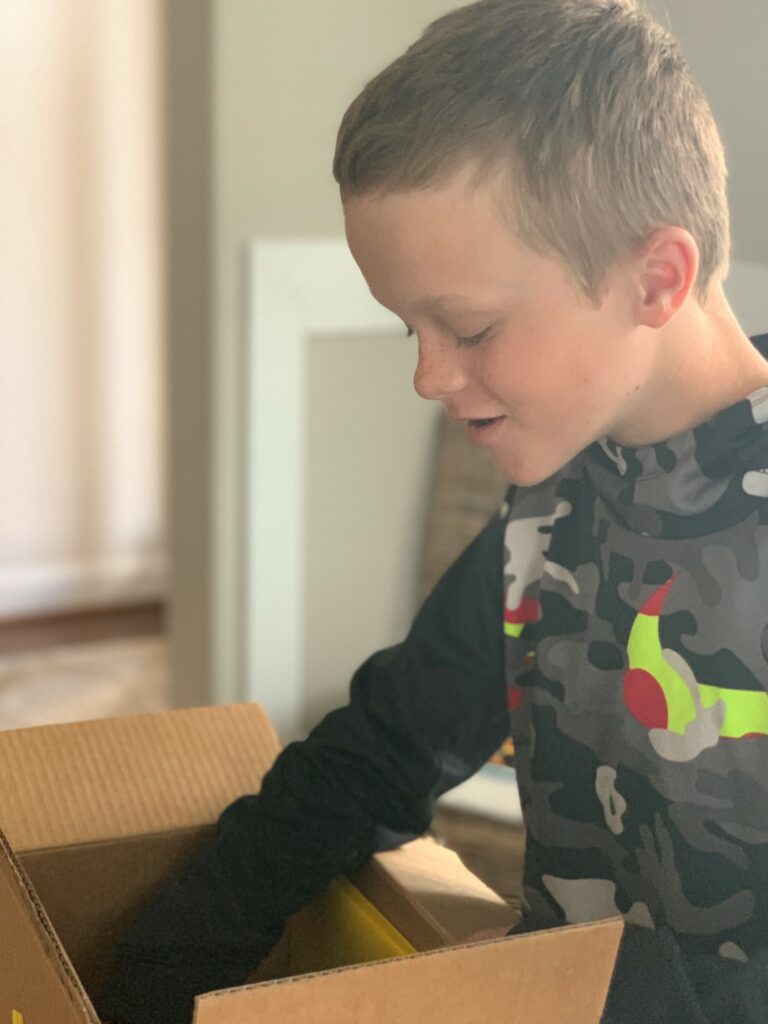 Cost of A-HA Kit: $100
Adventures at Sea
PK- 5th
Do you hear the ocean calling your name? Dive into the deep blue sea and create a coral reef, learn about the mysterious squid and enjoy a playful visit with a shark.
Animal Art Adventures
PK
We are going on a safari around the world! Meet a sloth from the rain forest, roar with the African lion, and bundle up to visit the penguins in Antarctica. Grab your passport and binoculars and don't delay!
Biology in a Box
K-5th
It's alive! Explore the human body, the life cycle of a frog, and the growth of bacteria with activities big and small.
Builders in Training
K-5th
Calling designers, builders and architects, Little Scholars needs you! As a Builder in Training, you will design a fun space for animals to play, whip up a miniature tree house and create your very own totem pole!
Crazy for Chemistry
K-5th
Discover the properties of slime, make your own bouncy balls, and more in this messy, but FUN kit. These experiments are sure to engage and excite any young scientist!
Dino Detective
PK
Discover the world of dinosaurs as we dig deep into fossils, build a dinosaur replica, and have an archaeological dig just like a real paleontologist.
Globetrotter Club
K- 5th
Pack your bags we are taking a trip around the world! Hop the pond to learn about the Northern Lights, cruise over Greece to swoon over the Greek Pyramids, and toss around a boomerang through Australia…that's not all so don't miss out!
Nature Makers
K- 5th
Ignite your passion for nature and wildlife as you learn about this magnificent planet that we call home! Build, discover, and explore with these science experiments and hands-on activities.
Storied Engineering
K- 5th
Once upon a time our favorite story book characters found themselves in sticky situations! Through STEAM and physics principals and best practices, we will save the world from problems and create our very own enchanted ending.
Whiz Kids
PK- 5th
Grab your goggles as we venture into the world of science. With a dash of chemistry, pinch of physics and a swirl of imagination you have a box full of whiz kids fun!
World of Wizards
PK- 5th
Get spell bound as you enter the world of wizards with wand making, potion concocting, and cape design. The wizard world is awaiting…YOU!
click HERE to order