Little Scholars at Belle Haven Country Club
Summer at Belle Haven
Summer Camps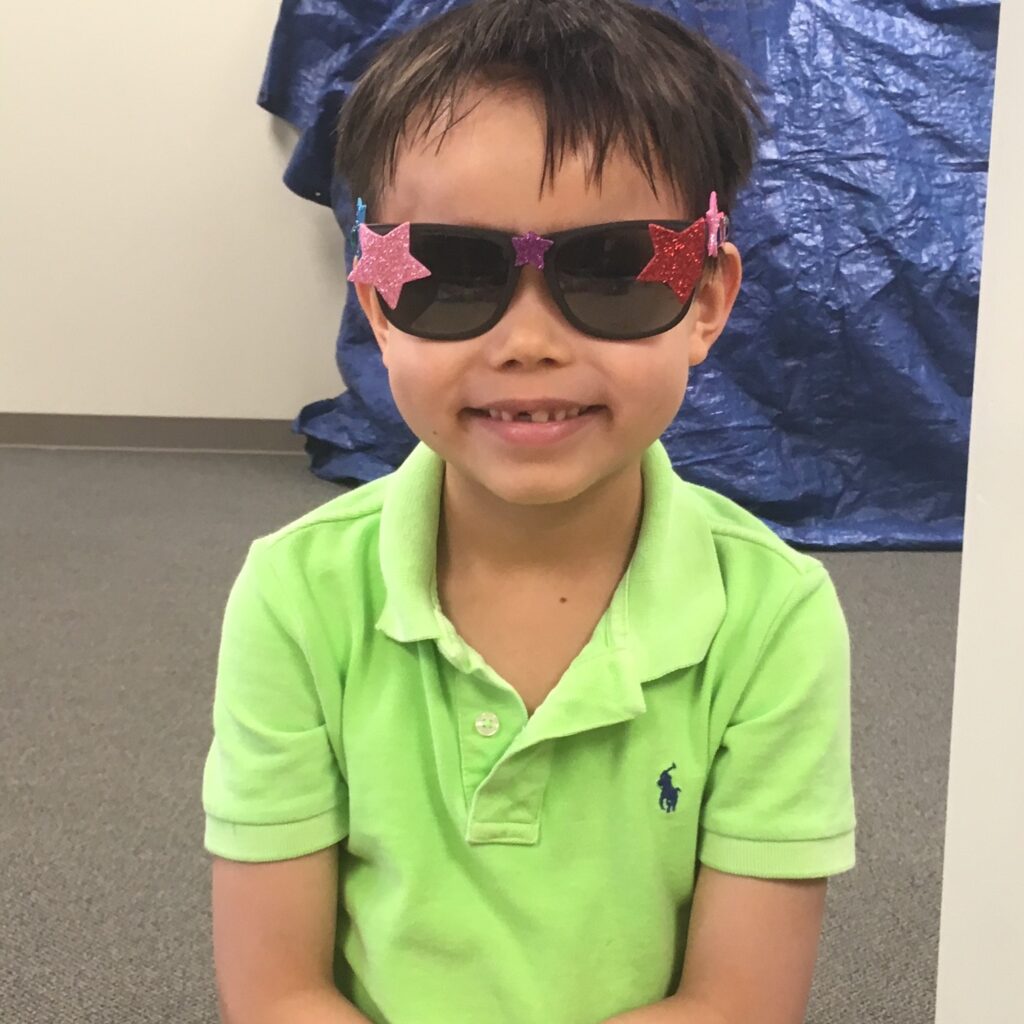 Belle Haven has partnered with Little Scholars to provide fun and enriching summer camps! Our programs are perfect for children who have big imaginations and love to play. Get all the fun of summer camp with an educational twist.
Each camp will run Monday- Friday from 9am- 3pm. Lunch and peanut-free snacks will be provided. Cost $350 for members, $400 for guests of members.
Back to School Tune Ups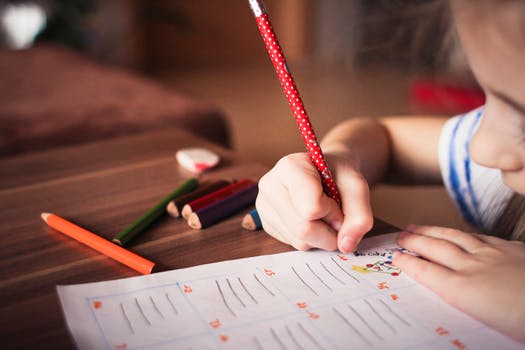 Get an academic jump start on the school year with a twist of fun through science experiments, art activities, fun, and games! We will cover the skills necessary for a solid educational foundation such as reading, language arts and math.
Each week, this half-day camp will focus on skills your child needs for their upcoming school year.
Click HERE to register and find out more!
Weeks: Week 1- August 23- 27, 2021
Week 2- August 30- September 3, 2021
Time: Kindergarten, 1st, and 2nd grade- 9 AM- 12PM
3rd, 4th, 5th grade- 1 PM- 4 PM
Complimentary refreshments and peanut free snacks provided by Belle Haven. (As this is a half-day camp- no lunch will be served.)
Cost: $180 for members, $225 for guests of members.