Little Scholars at Belle Haven Country Club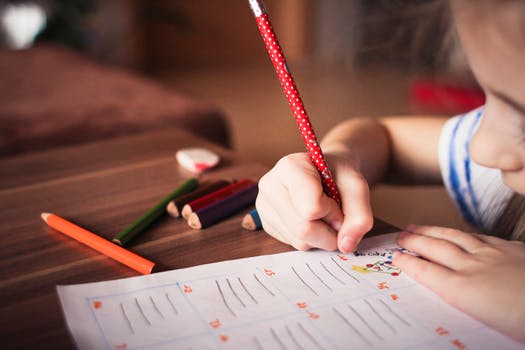 Belle Haven Learning Lab- In person Academic Support
Belle Haven Academy has partnered with Little Scholars to create the Belle Haven Learning Lab (BHLL). BHLL is a drop off academic support program for children in K-12th grade at the Belle Haven Country Club from 8am-4pm for children in Kindergarten through 12th grade. The teachers will actively manage your child's virtual schedule, work to complete assignments, review work for accuracy and provide academic tutoring as needed and enrichment activities during their screen free time.
Price: Prices vary depending on number of times a week child attends.
$400 a week for 4 days
$500 a week for 5 days
$125 a day for 1-3 days a week
Additional siblings will receive tickets at 20% off the original price.
Families must commit to four weeks at a time. Session Two will start on October 6.
Location: 6023 Fort Hunt Rd. Alexandria, VA 22307
Dates: Session 2 begins on Tuesday, October 6. No Learning Lab on Monday, October 12.
For families who need Monday, October 5 but are not currently enrolled in Session One, please email us here and we will confirm your reservation for Monday, October 5.
Time: 8 am- 4 pm
Click HERE to register
Belle Haven will charge your member account.