Current Offerings-2021
It's Time to Register for Summer Camps!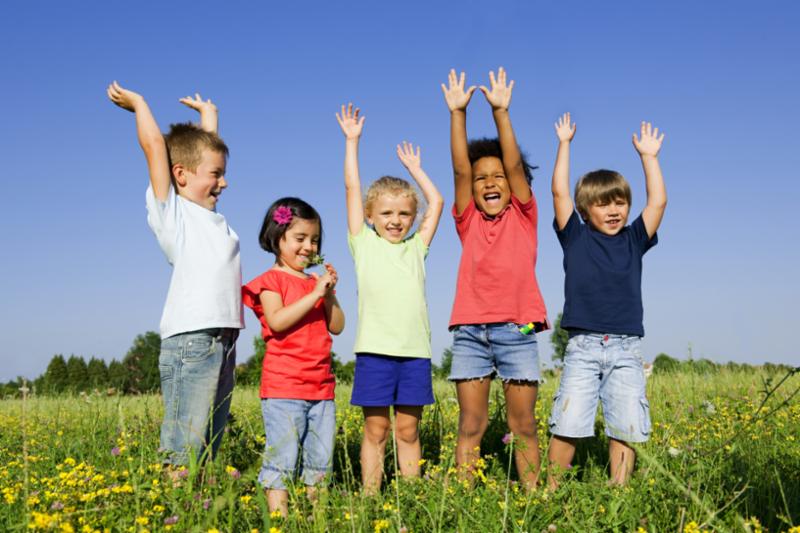 Little Scholars can't wait to meet up with our friends again for summer camps! Contact us for more information about summer camps in your area.
Little Scholars Learning Lab
Our offices have been thoughtfully transformed into a safe learning space to ensure compliance with the CDC guidelines. For more information, please visit here. We will be offering a variety of opportunities to keep your child on track academically this year.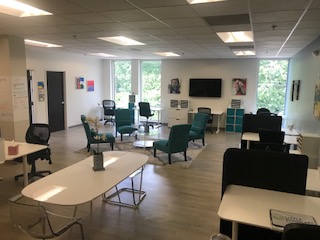 In Person Virtual Learning Support
Little Scholars provides in-person academic support for children in K-12th grade at the Little Scholars Learning Lab in Richmond, Virginia.
Our teachers will actively manage your child's virtual schedule, ensure completion of assignments, review work for accuracy, and provide academic tutoring and enrichment activities.
"Remarkably, Little Scholars adjusted their focus to enrich the lives of kids with 2 working parents. They fill a void in today's virtual classrooms, by providing a place to educate children in a school-like environment, with caring and knowledgeable teachers. I can only imagine the lack of productivity either of us parents would have if we tried to stay home and monitor on our own. Our children are better off, and we are forever grateful."– Dad of 1st, 2nd, 4th, and 6th graders
To, register click here for the LSLL. Choose the sessions and days each week that works best for your family:
8:00 AM- 2:00 PM for students in K- 6th grade. Need an earlier or later time…just let us know! We will work with your schedule!
Wednesdays 5:00 PM to 8:00 PM for students in 6th-12th grade.
In Person Virtual Learning Support
| | |
| --- | --- |
| PRICING | |
| Daily (8am- 2pm session) | $75 per day |
| Daily Day Extender- 2 hour (2-4pm) | $25 per day |
| Evening (5-8pm session) | $37.50 per day |
Need an earlier or later time…just let us know! We will work with your schedule!
WHAT FAMILIES ARE SAYING ABOUT OUR LEARNING LABS!!!
Our daughter loves her learning lab teacher and the program!
Nice job, Little Scholars! You nailed it! Our daughter loved it and is a big fan of her teacher!
My son was beaming when I picked him up. What an amazing program!
For FAQ and more information about our in person learning support, click here.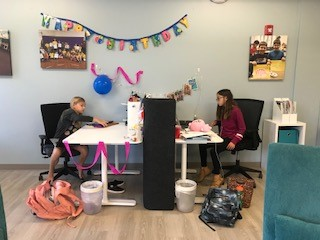 Backyard Enrichment

and Camps

We are bringing our enrichment classes and summer camps to your backyard exclusively for your child and friends!

Our enrichment classes and camps will take place in your yard and can be held for a week, once a week, or twice a week- whatever works best for your friends and neighbors. You choose the class you'd like to run. We have STEAM/STEM offerings, arts and crafts classes, and more active sports and games classes. You can combine two different topic choices- you're not limited to just one!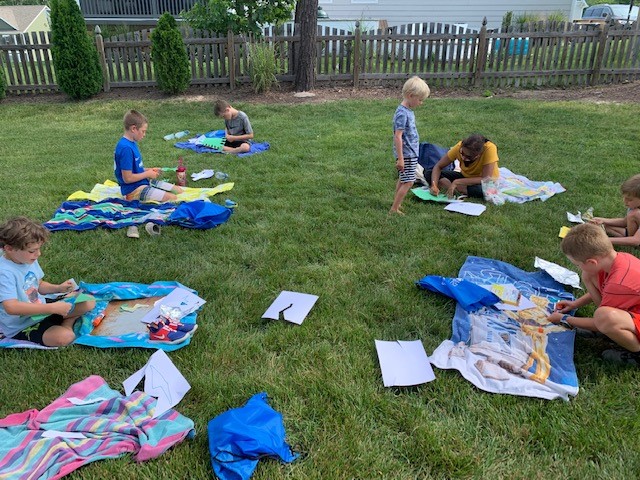 Click here for more information.
Tutoring and Enrichment Pods
Your home
Customize a tutoring and enrichment pod with your child's friends! Our custom pod will provide the social interaction your child needs and the essential learning children can gain from working with a Little Scholars' teacher. You select the friends to include in the pod, and we will send one of our amazing teachers to your home or mutually agreed upon spot to facilitate the program. Our teacher will help manage and assist the children on their 'day off assignments', tutor, and facilitate screen-free enrichment activities. For more information and to discuss the needs of your pod, please contact us.
Your Business/Club
Are you hoping to provide your employees or members with the opportunity to keep their children engaged on their hybrid days offs? Do you have an empty area that would support social distance tutoring and screen-free learning for a teacher and at least five students? Little Scholars can send a qualified teacher to manage the assignments, tutor, and facilitate enrichment activities. Contact us for additional information.