Current Offerings-2021
It's Time to Register for Summer Camps!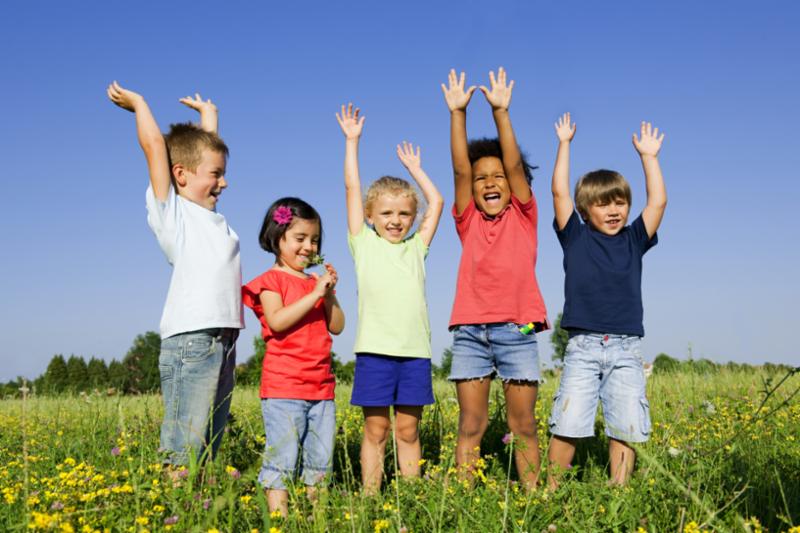 Little Scholars can't wait to meet up with our friends again for summer camps! Contact us for more information about summer camps in your area.
Backyard Summer

Camps

We are bringing our summer camps to your backyard exclusively for your child and friends!

Our camps will take place in your yard and can be held for a week, once a week, or twice a week- whatever works best for your friends and neighbors. You choose the class you'd like to run. We have STEAM/STEM offerings, arts and crafts classes, and more active sports and games classes. You can combine two different topic choices- you're not limited to just one!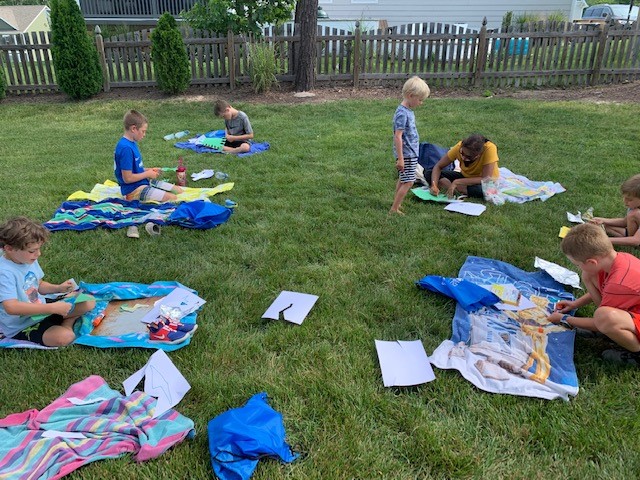 Click here for more information.
Returning to Schools for Fall Enrichment
After a long absence, we can't wait to see our students in person, at school, this fall!
Visit our Enrichment Programs page or contact your PTA to bring Little Scholars to your school this fall!