Little Scholars at Westwood Country Club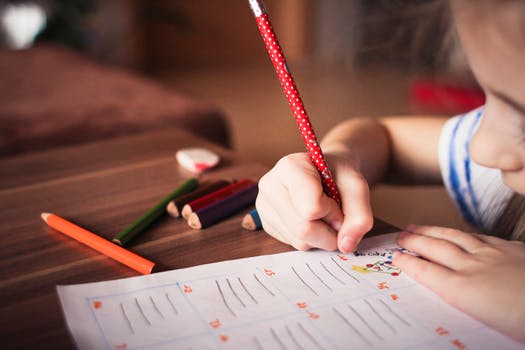 Westwood Learning Lab- In person Academic Support
Westwood Country Club has partnered with Little Scholars to create the Westwood Learning Lab (WLL). WLL is a drop off academic support program for children in K-6th grade from 8 am-4:30 pm. The teachers will actively manage your child's virtual schedule, work to complete assignments, review work for accuracy and provide academic tutoring as needed and enrichment activities during their screen free time.
Price: $2000 for 5 weeks (Tuesday- Friday) The Lab will not meet on the week of Thanksgiving.
$1500 for three day option (choose your three days)
$1000 for two day option (choose your two days)
Siblings receive a 15% discount.
Lunch and snacks will be provided by Westwood.
Families may choose weekly, two, or three day options. If schools reopen prior to the end of Session Three, you will receive a prorated refund.
Location: 800 Maple Ave. E Vienna, VA 22180
Dates: Session Three begins Tuesday, November 10 and will run through Friday, December 18. The Lab will not meet the week of Thanksgiving (November 24-27).
Time: 8 am- 4:30 pm
Click HERE to register
Westwood will charge your member account.