Meet Our Teachers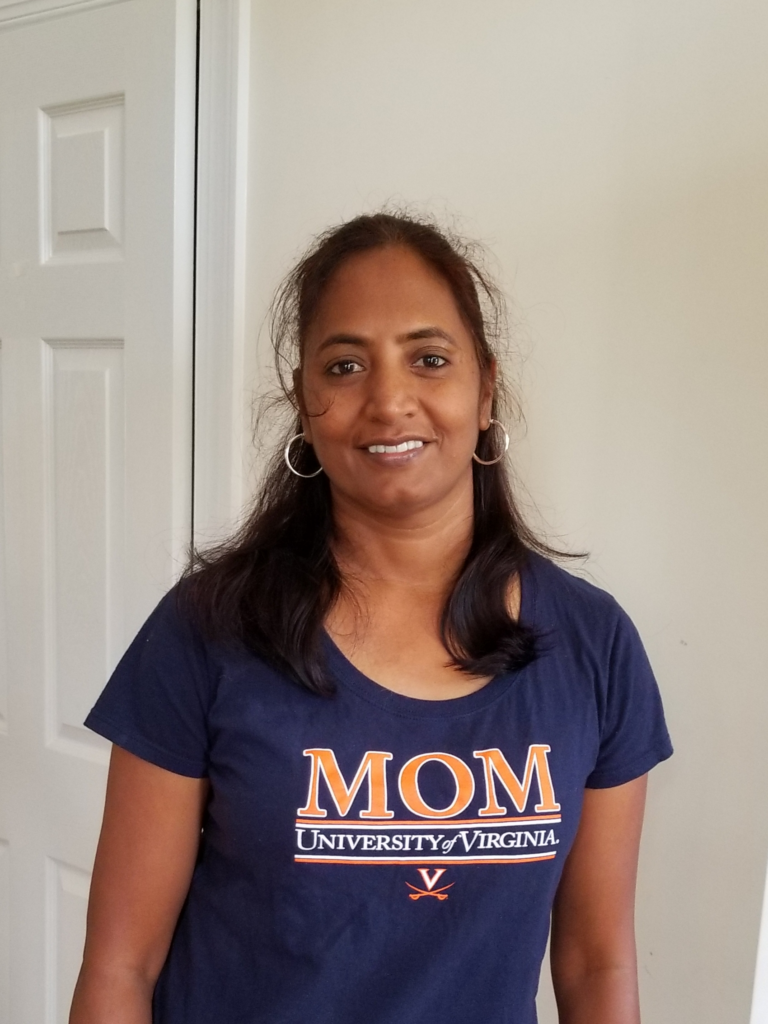 Radhika has been a beloved part of the Little Scholars team for over 3 years. She has worn many hats with Little Scholars as a tutor, enrichment teacher, summer camp teacher, and on-site coordinator. She has taught children from PK to seniors in college in ALL subject areas. "I love the challenge of reaching out to my students and motivating them. I also like the fact that I can be creative in planning and delivering engaging lessons with Little Scholars. My favorite thing about teaching is student enthusiasm, it shows up in a lot of ways: lively class discussions and hard work on a project."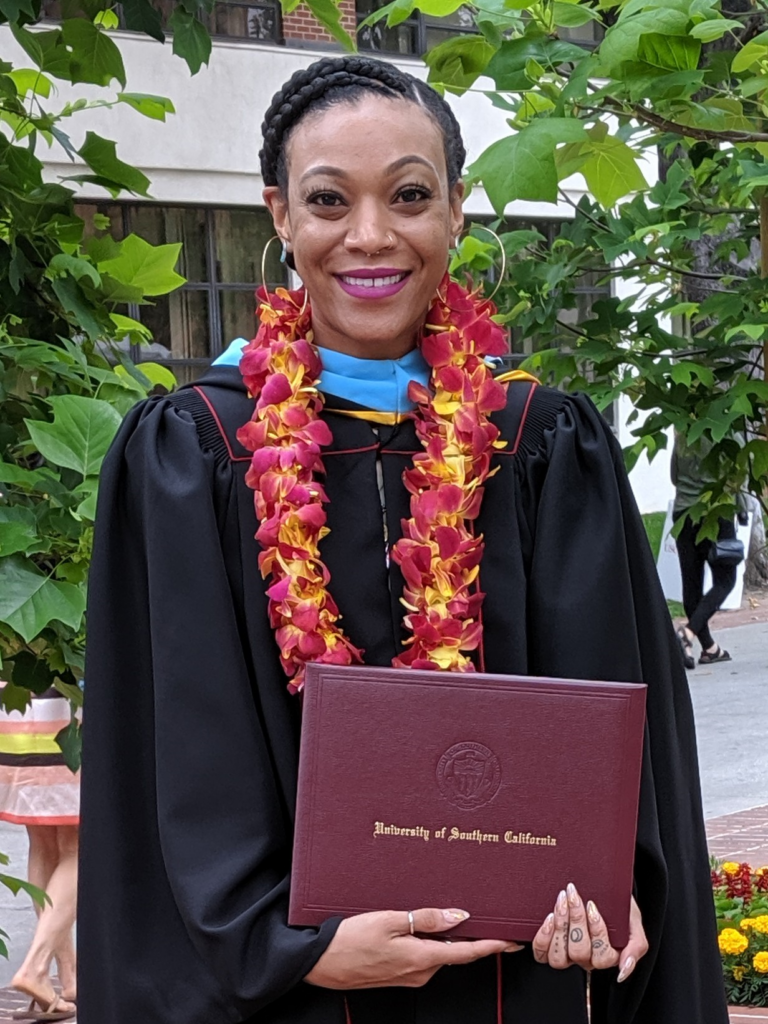 Ashlei joined Little Scholars as a tutor, but quickly embraced roles as a virtual enrichment teacher and summer camp teacher because she is AMAZING! She has been teaching for over ten years in a variety of roles including the International Baccalaureate PYP framework as well as serving children in the inner city, immigrant, and refugee communities. She has taught all elementary subjects including Gifted Education, Special Education, and Visual Arts. "If you teach a child how to think and develop a love of knowledge they will conquer any challenge."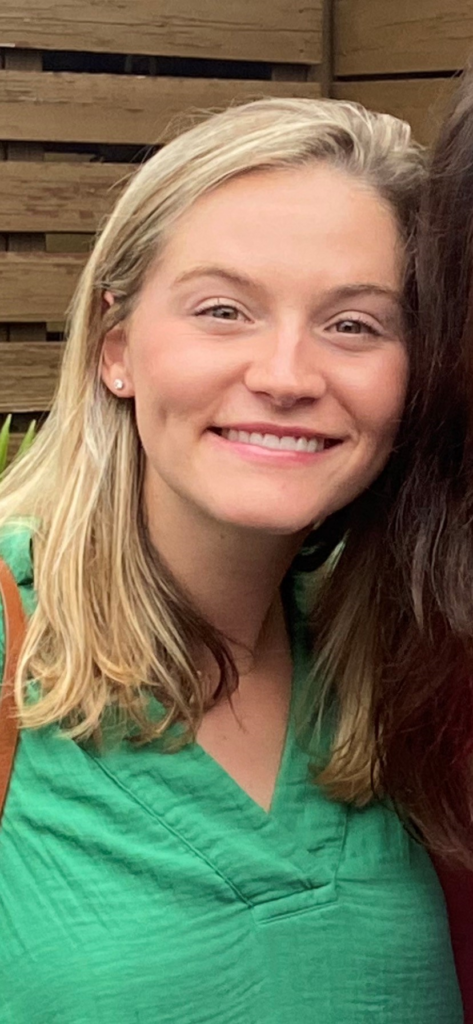 Kaki joined our Little Scholars' Charlotte team in 2019 as a summer camp teacher and we are so thankful she did! She is one of the best teachers around! She loves getting to know each of the amazing students who make the activities so engaging and fun! Her primary goal as a teacher is to build and nurture student relationships. I strongly believe that having a foundation of trust and understanding with children is the key to ensuring they become independent learners.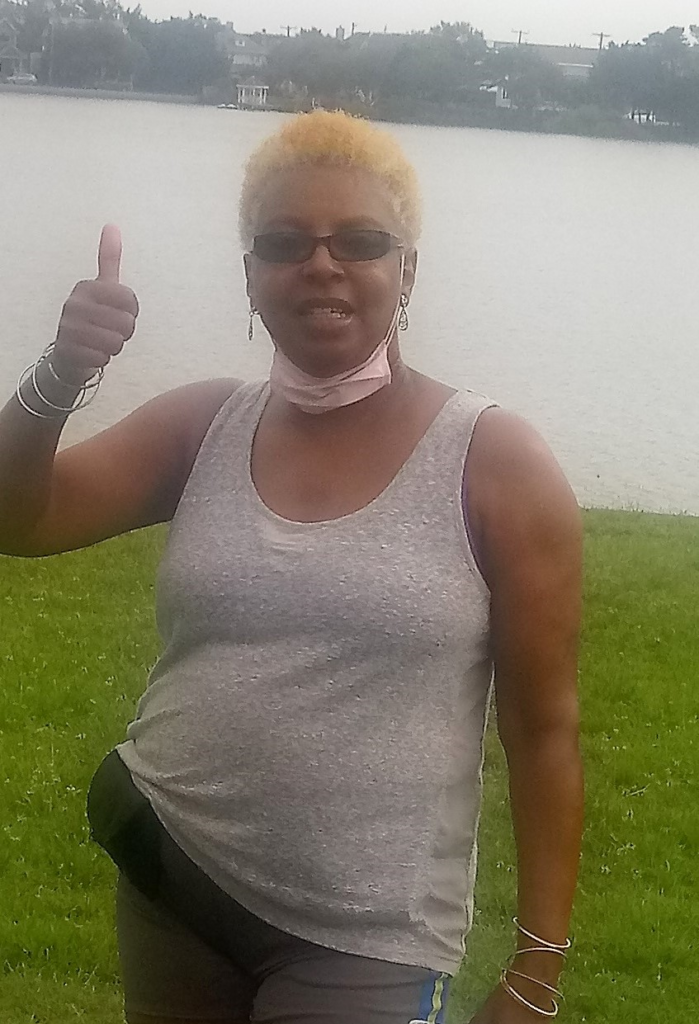 Donna has spent a lifetime working with children and we were lucky she gave us the thumbs up two years ago and joined our team! Her teaching career began as a middle school English/Language Art teacher. She has made stops in her career along the way to teach Title I Reading and Math programs and Special Education all while continuing her own education. Donna is soon going to get to add PhD. to her resume! "My mantra to teaching: Everyone can learn! Everyone can learn! Working with Little Scholars for the last few years has been the most fulfilling teaching experience!"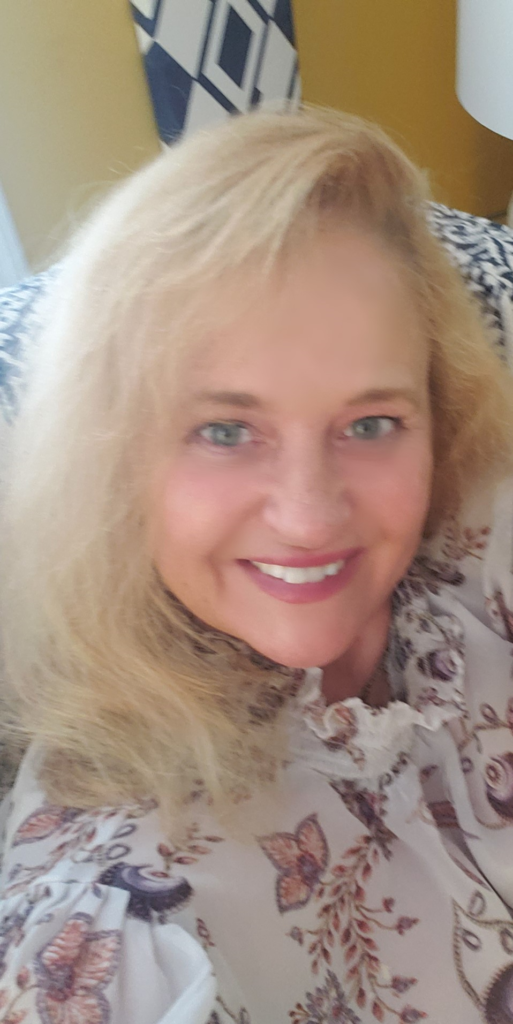 Eva is what we call a 'life long learner'. Not only has she committed the past 25 years to teaching, but she recently decided to go back to school herself! She has taught in a variety of platforms including public schools, private schools, internationally in Spain as well as homeschooling her three boys. She is fluent in Spanish, English, and Polish. Her passion is teaching children how to read. My philosophy is to set a caring tone from the beginning so students feel safe and comfortable. My mission is to reach all students and help them develop the necessary skills, a healthy self-concept, self-esteem, and a love of learning. There is nothing I love more than to witness a Little Scholar feeling proud of themselves for achieving a goal.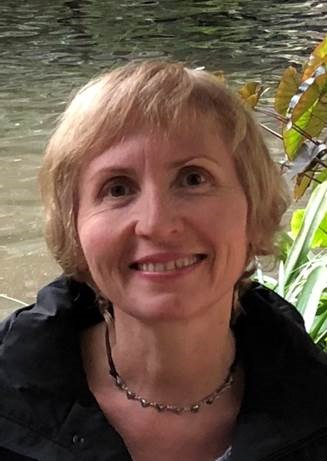 Zanka is a graduate of George Mason University. Although she started out in Telecommunications, she found her true calling as a teacher a little over ten years ago. She made a career switch and never looked back! She believes teaching is the most fulfilling and rewarding profession. Her philosophy is "the most important thing for children is being healthy, safe, loved, and happy. They should have opportunities to learn and grow intellectually and as people." Outside of teaching, you can find Ms. Zanka cooking, creating art, reading, and learning languages (she speaks English, Bulgarian, some Russian, and some Spanish!).
Sarah hails from Washington DC. where she received her M.Ed in Special Education and B.S. in Child and Family Studies. An avid support of inclusive education, she has dedicated her life to ensure all students are able to access the curriculum in a format that works for them. I love working with Little Scholars because I believe in the importance of reinforcing content in small group settings where students feel more comfortable asking questions and feel reassured their needs concerns are being met. I find that working in small groups of students allows me to have a special teacher/student relationship that isn't as attainable in a large group setting.
Beli has been in education longer than most of our Little Scholars have been alive! Her teaching career was launched at Georgetown Day School. Since moving to The Langley School, she has lead the after school program and taught Kindergarten (which she LOVES!). Being among students every day inspires me to be more patient, more resilient, and more giving. Working with Little Scholars' students has been an irreplaceable and priceless experience.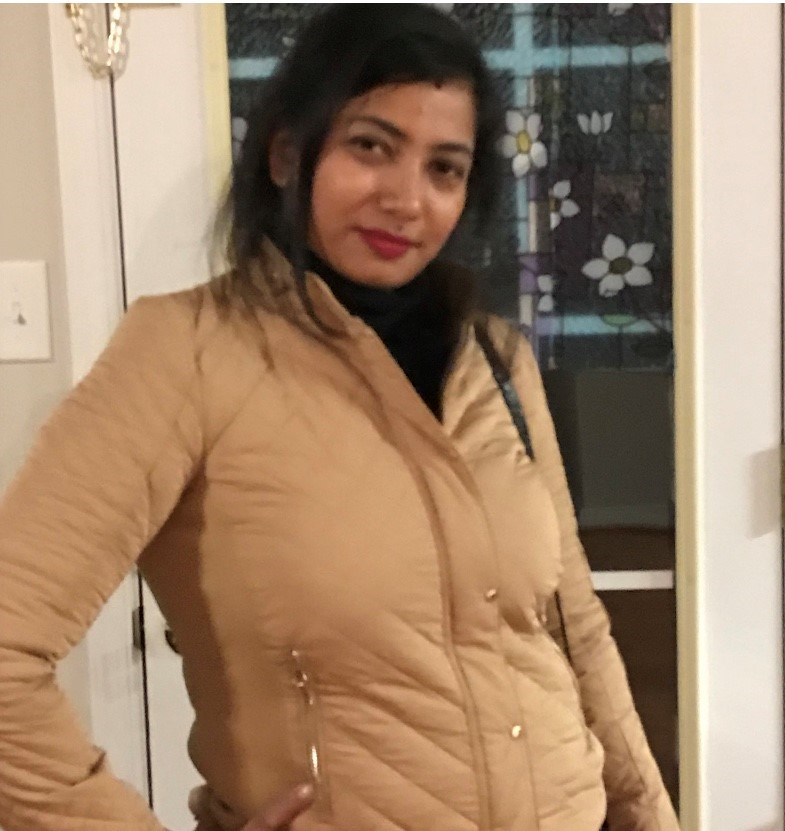 Ballari is no stranger to teaching since it has been her passion for over 14 years! She is dedicated to bringing a love of learning and new adventures to her Little Scholars. "I TEACH because I believe I can make a difference in kids' lives that can never be erased! I TEACH because I believe education can change the world. I TEACH because I believe every kid deserves a teacher who appreciates their special talents!!!