Back to School with Little Scholars
Pack your backpack because we are heading to school! Get an academic jump start on the school year with a twist of fun through science experiments, art activities, fun, and games! We will cover the skills necessary for a solid educational foundation such as reading, language arts and math. Our IN PERSON camp will be held at the Little Scholars Learning Lab which is a safe learning space to ensure compliance with the CDC guidelines.
Rising 1st Grade August 10th-14th 1-4pm Skills covered will include basic sight words, reading comprehension skills, math concepts such as addition and subtraction, shapes, graphing, oral language skills, spelling, and handwriting. To register, click here.
Rising 2nd Grade August 17th-21st 9am-12pm Skills covered will include reading fluency, reading comprehension, development of writing language including spelling, sentence structure and short stories, addition and subtraction math facts, solving math word problems and telling time. To register, click here.
Rising 3rd Grade August 17th-21st 1-4pm Skills covered will include reading fluency, higher level reading comprehension to include visualization of a story and vocabulary development, writing language skills including spelling, more complex sentence structure and creative writing, mental math, place value, addition and subtraction of up to 3 digit numbers and money concepts. To register, click here.
Rising 4th Grade August 24th-28th 9am-12pm Skills covered will include exposure to a variety of reading materials to include non-fiction, poetry, and visual aids, higher level reading comprehension skills in all content areas, create a larger word bank, organize ideas and information to develop oral and written language skills, multiplication and division math facts, fractions and measurement. To register, click here.
Rising 5th Grade August 24th-28th 1-4pm Skills covered will include development of problem solving skills, reading fluency of more challenging material, vocabulary development, written language to include more descriptive details, mathematics word problems, mental math for multiplication and division, probability and fractions. To register, click here.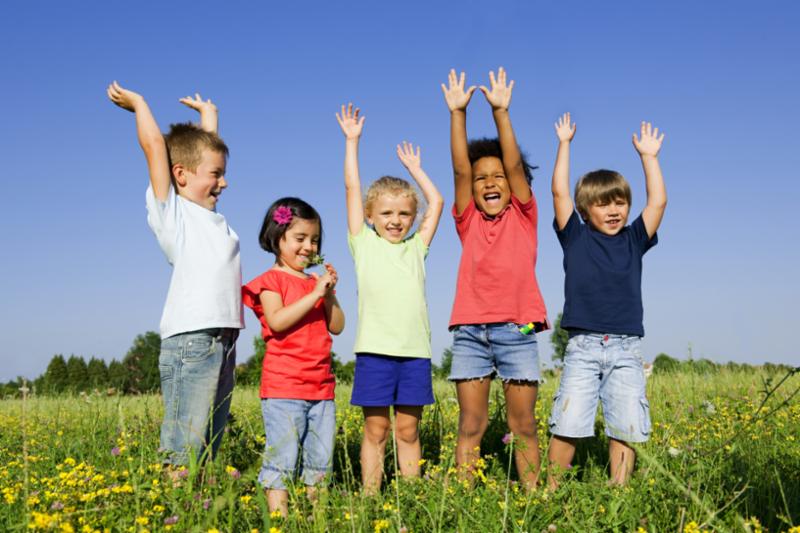 Little Scholars is offering students a variety of avenues for learning as we plan to head back to school! Whether online in a group, in your backyard with friends (and a teacher), hands on- on your own time, or in a one on one setting, we have you covered!
---
Individualized Online and In Person Tutoring available from Little Scholars
Little Scholars offers online and in person tutoring for students PK through 12th grade in all subject areas. We have been providing in person tutoring for over a decade. Our proven virtual tutoring platform allows our teachers to interact face to face with your child using shared whiteboards and documents, as well as a library of interactive capabilities.
To request a tutor, visit: http://www.littlescholarsllc.com/tutoring/request-a-tutor/