Our Approach
No matter your child's age or grade, our approach is simple.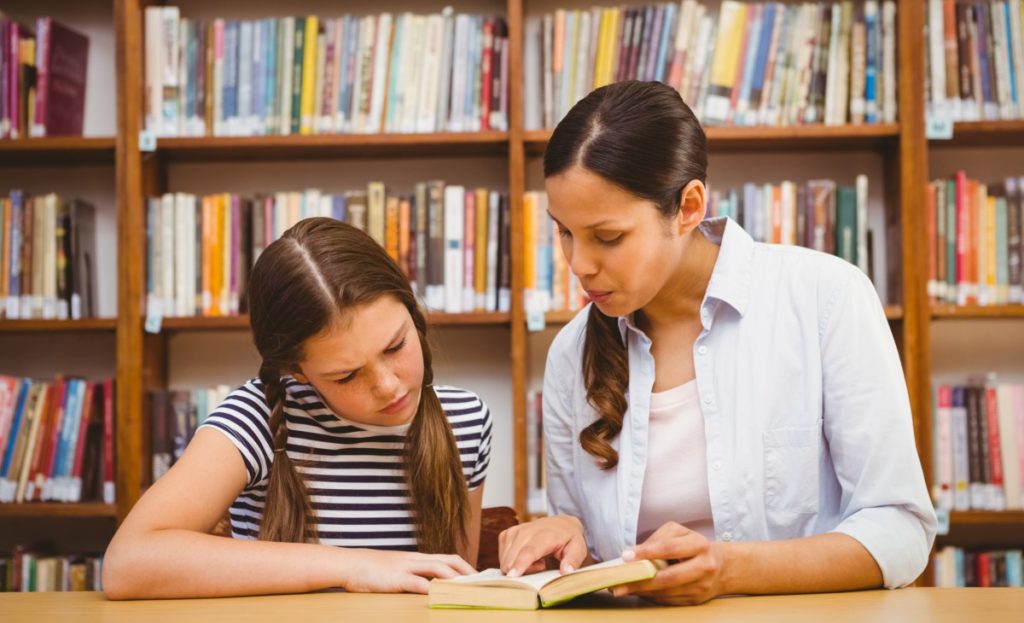 The Teacher- We begin by placing a teacher who has the expertise to match your child's needs and the passion to build your child's confidence.
Personalized Curriculum- Our teacher builds a foundation for your child with a personalized curriculum based on their learning styles and interests. The curriculum is designed to meet your child's needs.  Our teacher will work alongside of the school team to formulate the curriculum if appropriate.
Goal Setting- Our teacher creates benchmarks for your child so they can reach their ultimate goal.
Communication- Our teacher provides a summary after each session so you know what your child has been working on.
Our individualized approach can be provided in your home, in your child's school, a mutually agreed upon location or on-line.
Our unique approach has been proven successful whether your child needs reinforcement or they are trying to get a step ahead.