In School Field Trips (ISFT)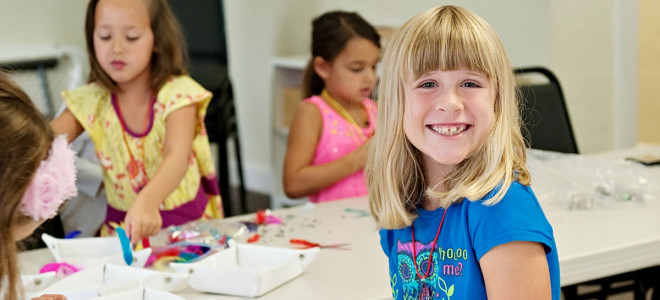 Little Scholars' In School Field Trips are a great way to supplement your school's curriculum by providing small group instruction and an engaging sensory learning experience. The children will receive individualized attention from Little Scholars teachers.
90-minute sessions
Targeted to grade levels tailored to your school's curriculum
Students rotate through stations to explore topics
Each station would be supervised by a Little Scholars teacher
Schools interested in hosting our In School Field Trips should email us at info@littlescholarsllc.com.
Topics
Math:
K-2      Number Sense/Place Value
K-2      A Multi-Sensory Math Experience
3-5       Fraction Frenzy
History:
K-2      World Travelers
3          Explorers
4          State History
5          US Traveler
Science:
K-2      Life Cycle
3          Simple Machines
5          Geology/Rocks & Minerals
PRESCHOOL ISFT:
Topics: 60 minute sessions hands on experience
Science (STEM Based Activities, Magnets, Electricity, Outer Space)
World Cultures (Each station will feature a different country)
Math (Number Sense)
Fine Motor