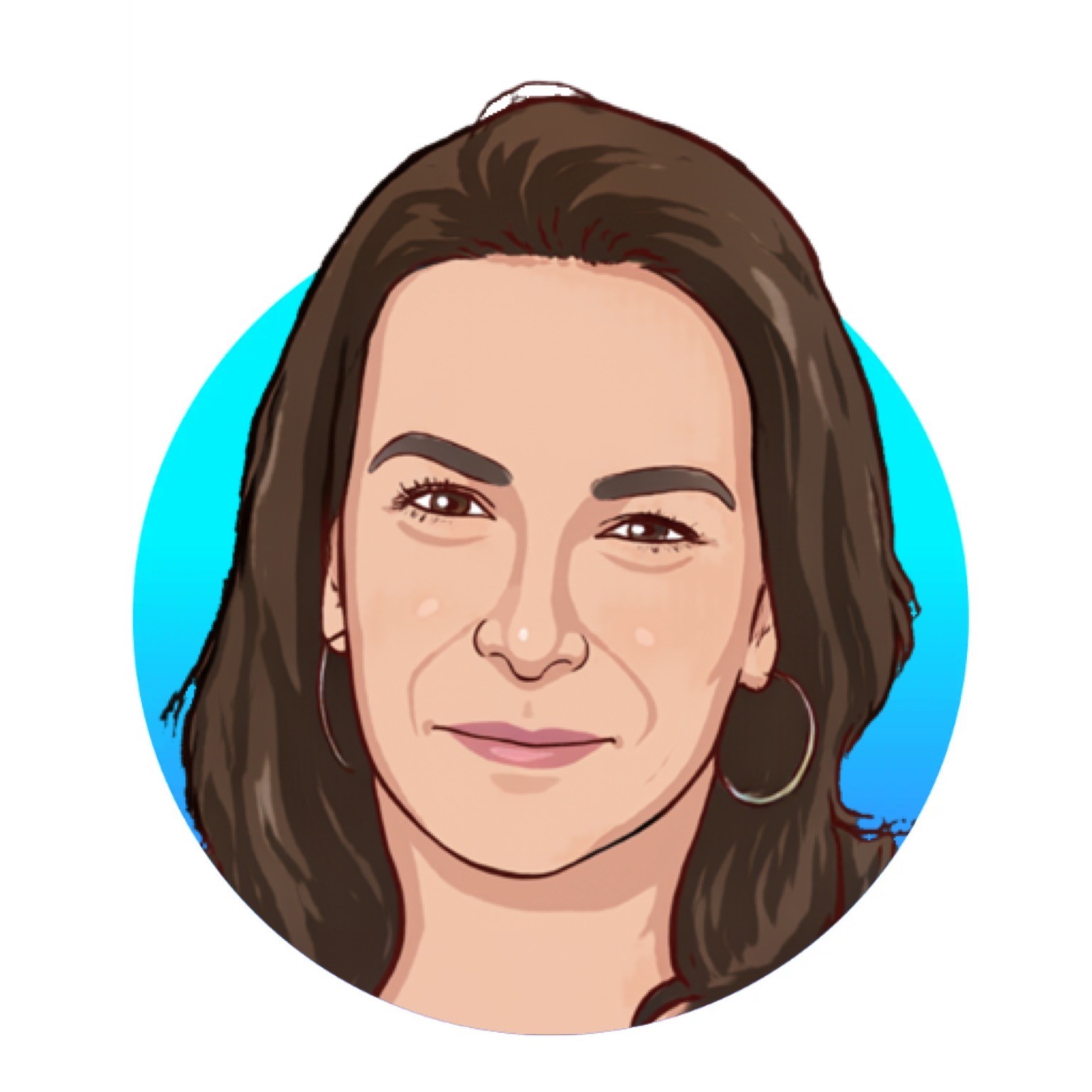 Stephanie Jefferson
Co-Founder
Stephanie attended Chesterfield County Public Schools in Central Virginia, and after graduating attended East Carolina University, earning a bachelor's degree in special education and psychology. She continued learning at Virginia Commonwealth University, earning a master's degree in early childhood special education. During her time in the classroom, Stephanie developed and implemented customized early education curricula and tutoring programs for students with learning challenges. She independently published several teaching tools, served as a mentor for student teachers and was instrumental in training teachers for inclusive classroom settings. While working with The Virginia Preschool Initiative Program, she helped to develop Learning Experience through Active Play (L.E.A.P.), a pilot program that focused on developmentally appropriate preschool enrichment activities. She also served as an adjunct faculty member at Radford University's School of Teacher Education and Leadership.
Mrs. Green's fourth grade science class, "Friday Funday Experiments," was one of her all-time favorite memories from Greenfield Elementary — in fact, many of these experiments are weaved into the Little Scholars curriculum!
Stephanie lives in her hometown of Richmond with her husband, two sons, daughter, and bulldog, Beau.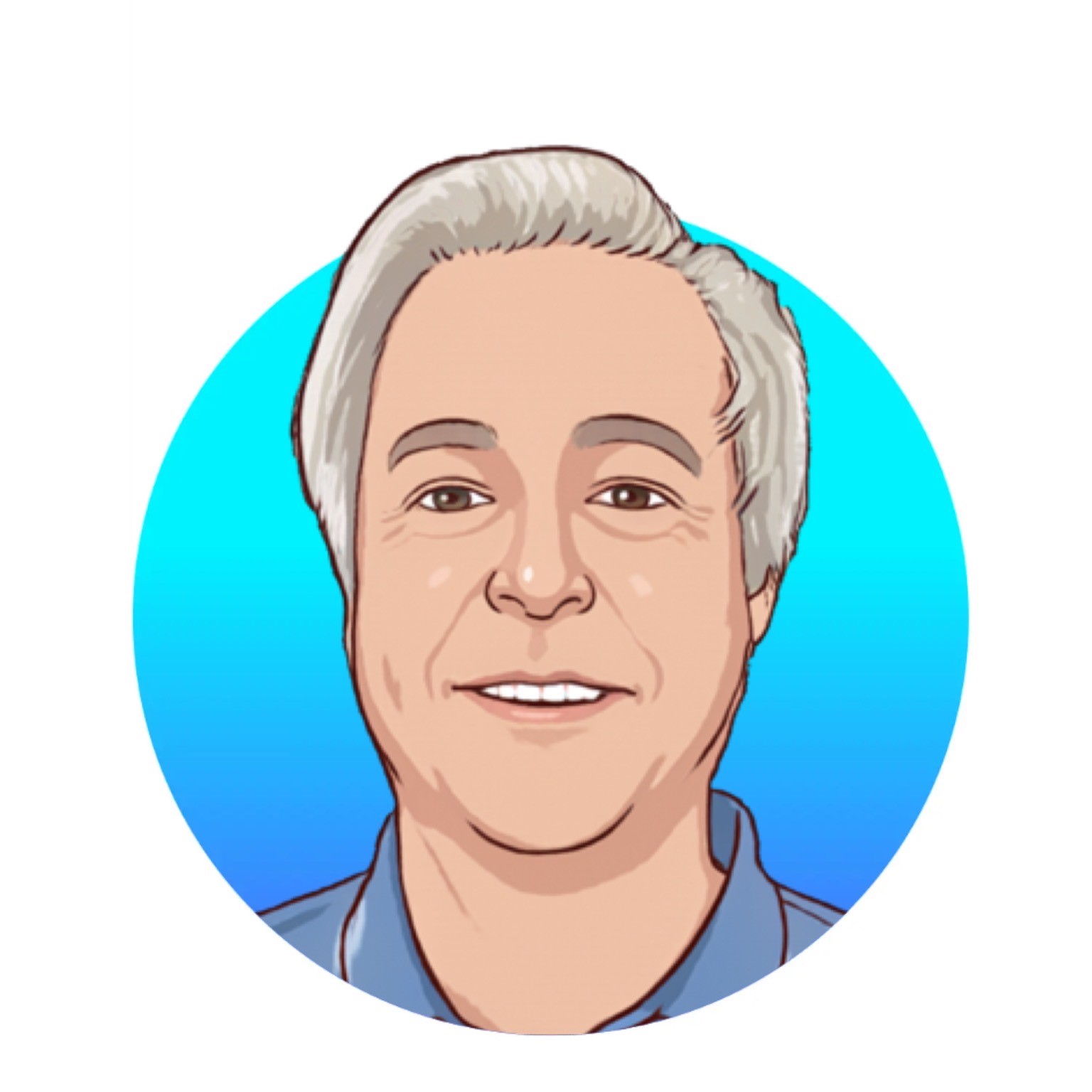 Rodney Jefferson
Co-Founder
Rodney attended Roanoke County Public Schools and holds a bachelor's degree in economics and business from Randolph-Macon College and an M.B.A. from the Kenan-Flagler Business School at The University of North Carolina at Chapel Hill. Rodney has co-founded two companies and specializes in scaling teams and organizational design. Rodney's favorite teacher was Mrs. Price in ninth grade English, who would let him perform his favorite Saturday Night Live characters if he promised to be quiet just long enough for her to teach the day's lesson. Rodney lives in Richmond with his wife, two sons, daughter, and bulldog.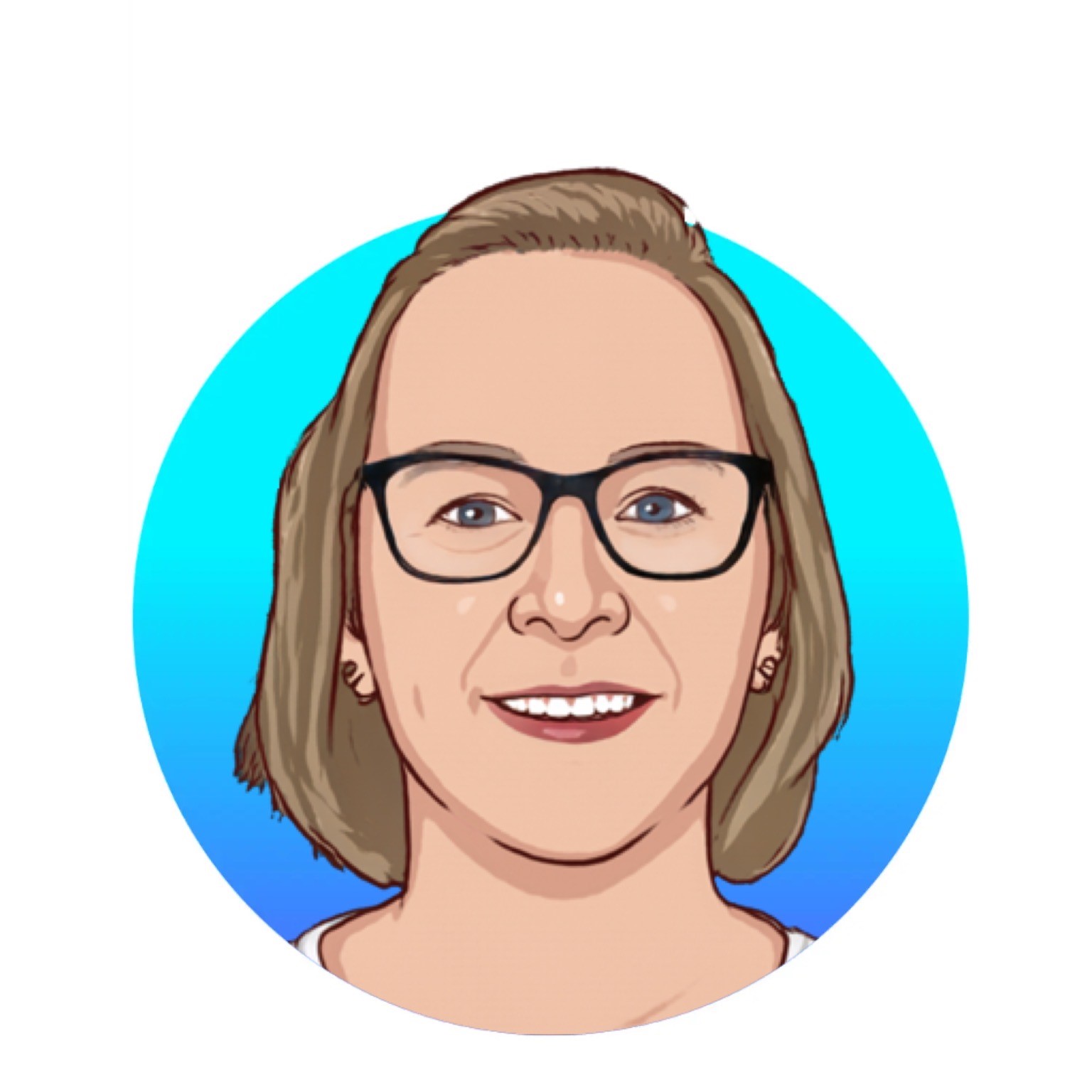 Blair Brown
Bookkeeper
School was always been a struggle for Blair. With the help of her third-grade teacher, Mrs. Gravitt, Blair was diagnosed with dyslexia. Over that year, Mrs. Gravitt helped boost her confidence by showing Blair that her brain works differently than others and she is, in fact, smart! Blair believes that teachers can shape children's lives and is thrilled she can be a support for the amazing teachers here at Little Scholars.
Blair received her bachelor's degree from Virginia Commonwealth University. She taught middle school and preschool for several years before she transitioned to her career in bookkeeping. She lives in Richmond with her husband, four children, cats and dog.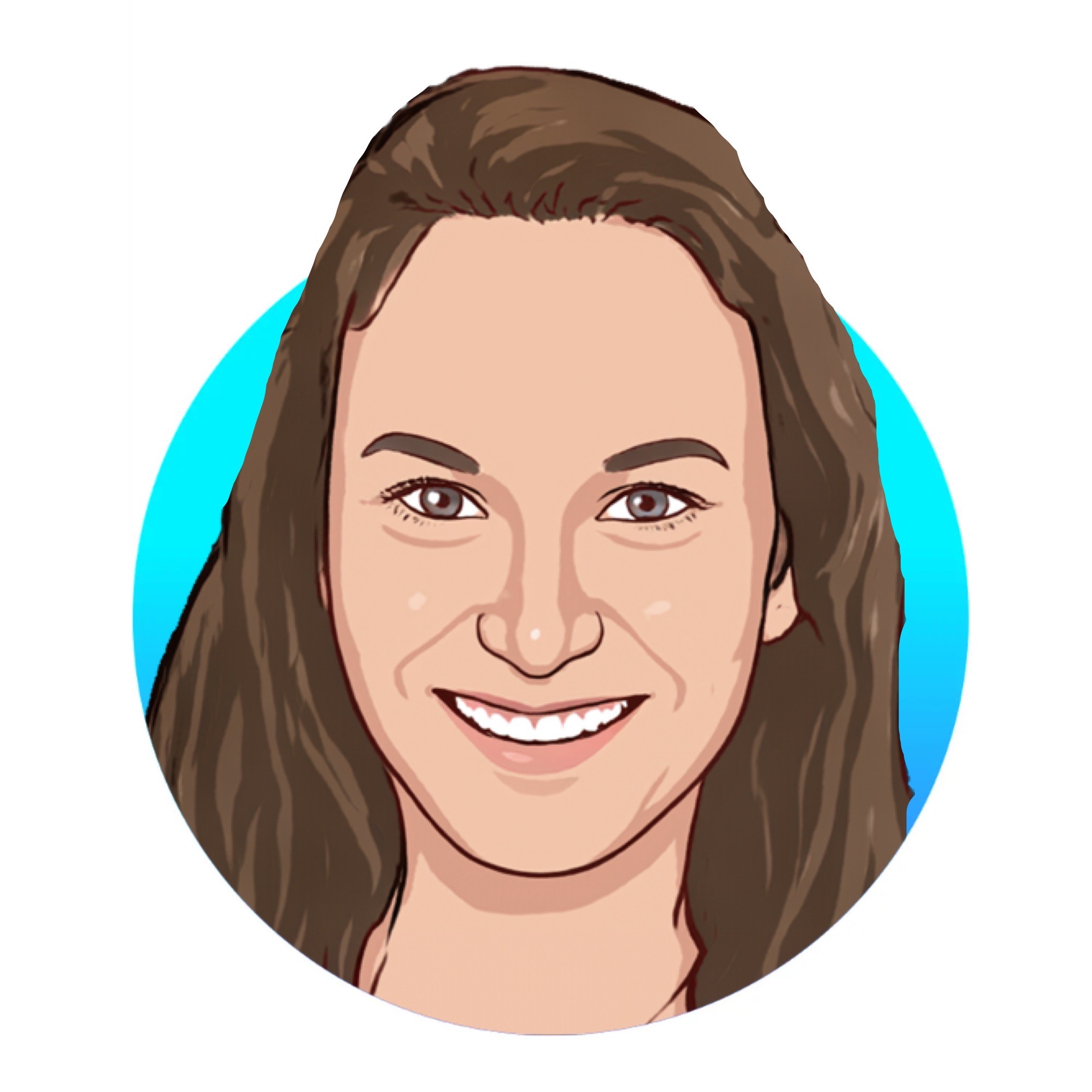 Nicole Brown
Program Coordinator
Nicole manages our After-School Enrichment Programs, working directly with parents and school leaders to ensure we are meeting their needs and expectations every step of the way. Nicole received her bachelor's degree in early childhood/elementary education with a minor in special education from Liberty University.
As a previous Educator with a background in Special Education, Nicole enjoys watching students achieve those "ah-ha" moments. In her free time, she enjoys spending time with her family, going hiking, and being out on the water all year round. Nicole's favorite memory in school was taking field trips in the fourth grade to her teacher's farm where hands-on learning was everywhere and the possibilities were endless. From those moments Nicole learned that teachers can truly inspire youth and build a better future.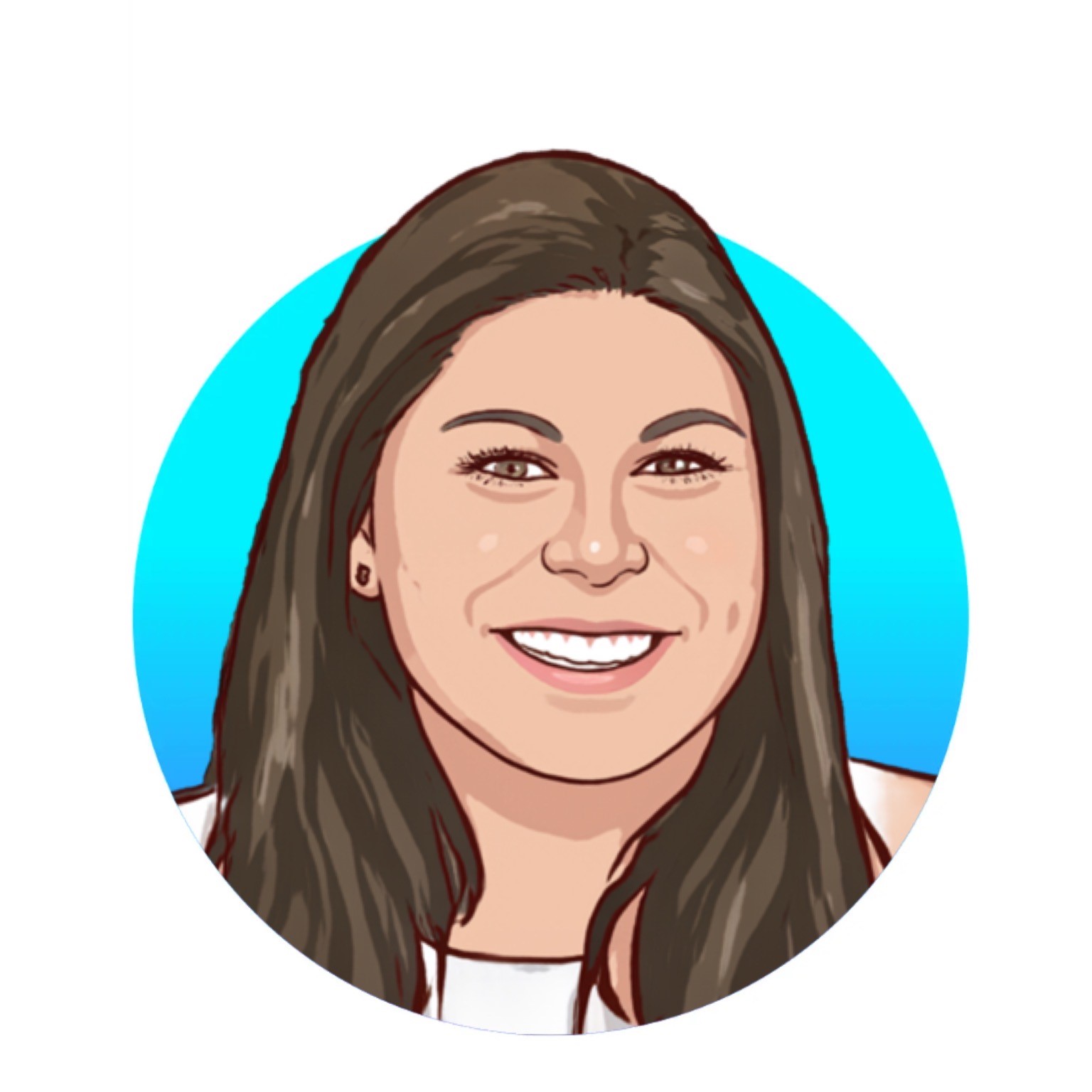 Nicole Culhane
Talent and Teacher Development Coordinator
Nicole has her Bachelor of Arts degree in Early Childhood and Childhood Education from Iona College. She continued at Iona to receive her first dual master's degree in Special Education and Literacy. She then went on to receive her dual Post Masters from Stony Brook University. Nicole started off teaching for Little Scholars before moving into the role of Teacher Coordinator.
Nicole lives in Connecticut with her husband, three young daughters, and dog. Her favorite educational memories include her third-grade teacher bringing the class outside each day to read Bailey School Kids books under a tree and her sixth-grade teacher brining to life Greek Mythology and Medieval times.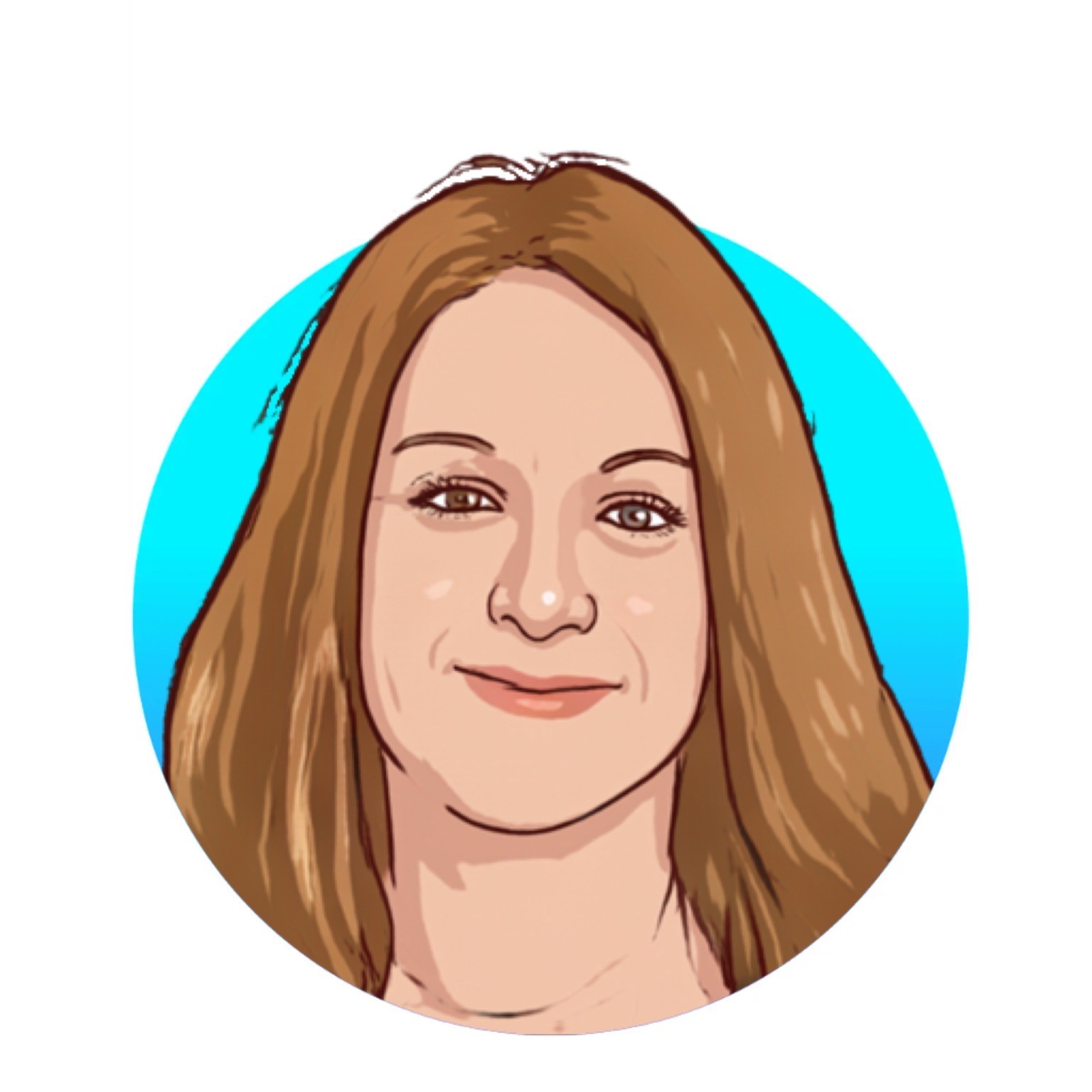 Chris Freeman
Recruiting and Teacher Coordinator
Chris hires and places high-quality teachers in Little Scholars after school enrichment and summer camp programs. She maintains a well-established teacher referral system to ensure the best teachers are teaching our programs. Chris attended Bishop McDevitt High School in Harrisburg, Penn. and received her bachelor's degree in elementary education from West Chester University. Before working for Little Scholars, Chris spent eight years at a middle school club and summer camp in Virginia, where she served as Director.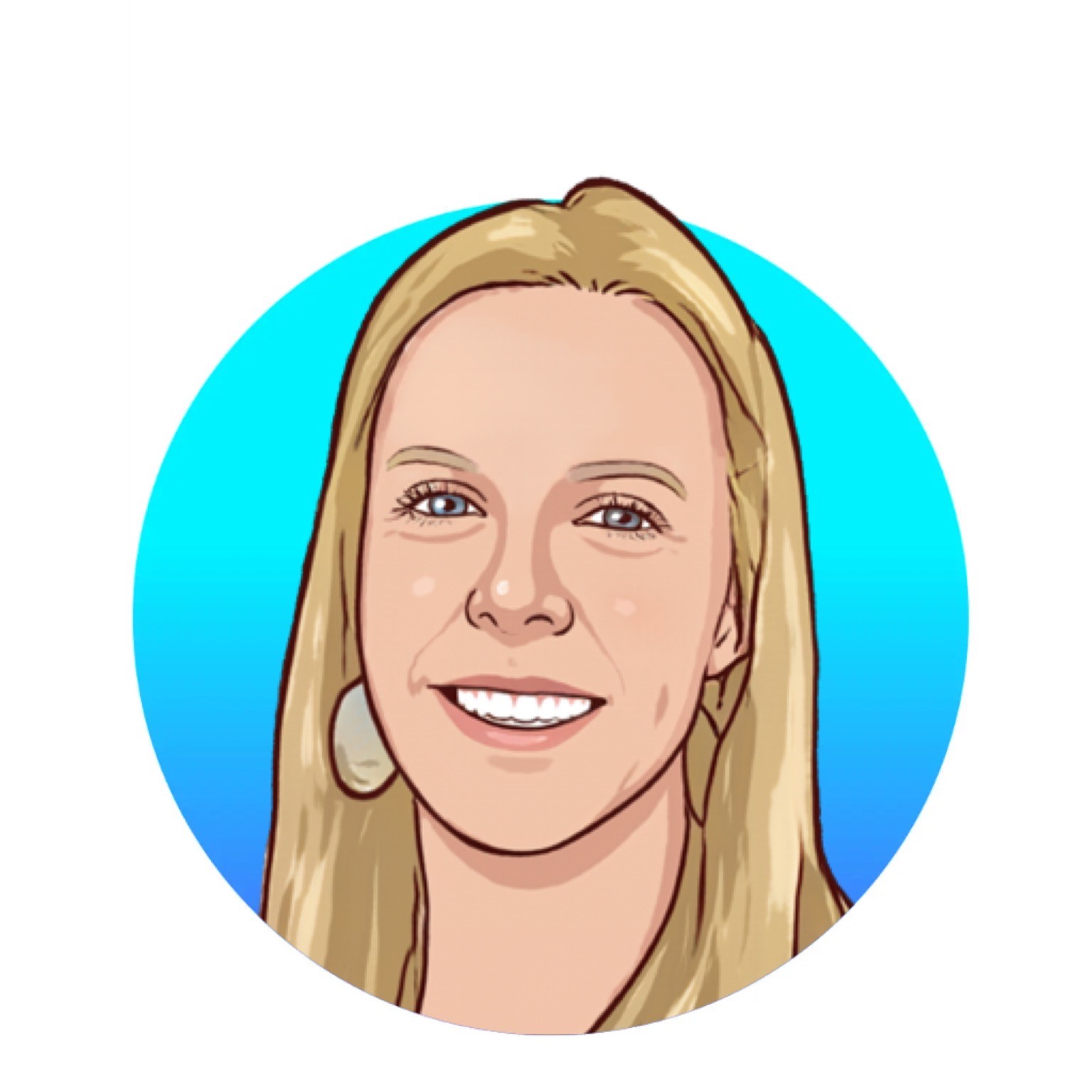 Janice Nolan
Outreach and Partnership Coordinator
Janice received her bachelor's degree in political science from the University of Richmond and her master's degree in education curriculum and instruction from the College of William & Mary. She worked as a system specialist at Capital One and as an elementary school teacher in Henrico County Public Schools prior to joining Little Scholars.
Janice lives in Midlothian, Va. with her husband, two sons, and two dogs. Her favorite teacher was Mrs. Plevinsky in third grade, who gave out great stickers and read Ramona Quimby, Age 8 with the class.