We know your staff and volunteer time and resources are tight. Total Program Management is a comprehensive solution where Little Scholars manages your Out-of-School Time programs and camps, eliminating the need for an in-house person to coordinate everything. We also manage other enrichment program vendors to ensure your offerings are comprehensive, diverse, and professionally managed.
Here's what we do:
Provide an On-Site Coordinator who will oversee the program
Work with reputable vendors to create a schedule of classes to be offered
Create materials to market the program
Manage the entire registration process
Create rosters for each class
Manage attendance
Communicate with parents
Manage vendor payments
Ensure students have fun, parents are happy, and the school has a stress-free experience
Here's what schools do:
Market programs to students and their families (email blasts, social media)
Determine scholarship offerings, if applicable
Provide space to run a successful program
Provide a list of rules and procedures you wish us and students to follow
Quality Enrichment Programs Taught and Overseen by an Experienced Team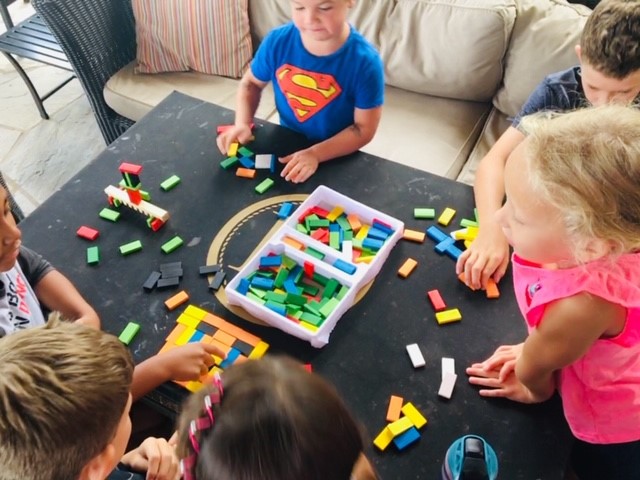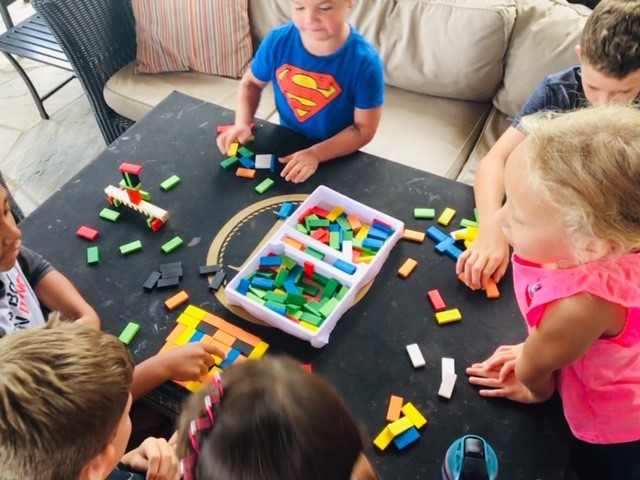 Our On-Site Coordinators will:
Serve as an on-the-ground presence once occupied by a volunteer or staff member
Print rosters for every class
Reconcile rosters using absentee and early dismissal lists
Assure a timely start to the program
Check in with teachers
Report any daily issues or concerns back to Little Scholars to enact quick solutions
Supervise an orderly and safe dismissal
Ensure classrooms are returned to their original condition
Are You A Vendor?
Little Scholars oversees management of multiple After-School Enrichment vendors to provide a comprehensive offering to school districts. If you are interested in offering your programs through Little Scholars, reach out today.
Contact Us