Enriching Lives Beyond the Bell
Preparing, Developing, and Enriching Children
Every child can be a scholar when learning creates smiles. Through After-School Enrichment programs, Summer Camps, and personalized Tutoring, we help students gain new knowledge and fresh confidence while having a lot of fun along the way.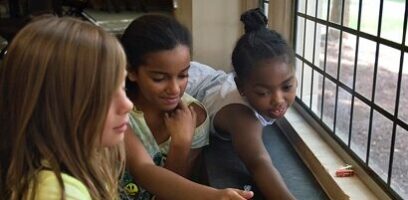 For Parents
Whether you choose for your child after-school educational enrichment, summer camps, or one-on-one tutoring, our teachers come trained and ready to ignite student learning and success. How We Enrich Kids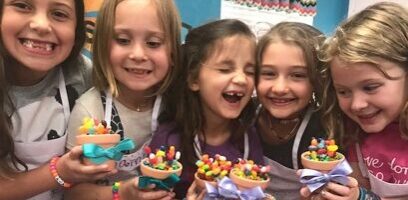 For Schools
School leaders nationwide trust our Out-of-School Time and enrichment offerings, incorporating more than 90 unique, fun, and educational programs. View School Offerings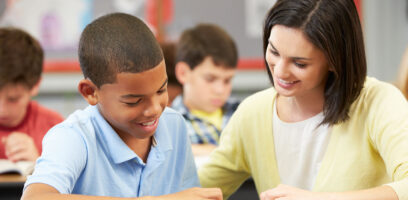 For Teachers
Looking for part-time work that still fulfills your passion for working with kids? We hire the nation's best teachers to run after-school programs, camps, and serve as tutors. Teach Little Scholars
No time,
no problem.
For school districts and leaders, our turnkey Total Program Management approach assumes management of your After-School Enrichment or Summer Camp programs, reducing the workload for in-house volunteers, employees, and directors.
Learn more
I loved playing with chalk, working with stamps, and playing outside were my favorite things. I want to go back again!

Grace, a little scholar, age 4
I was referred to Little Scholars by a friend, and it has been such a positive experience for my son. There were so many things I knew he was capable of doing, but he was not willing to work with me at home. After the first session, I could tell a difference. Not only was he happy to work during his sessions, but he was also eager to keep working on things with me at home. He loves going to Little Scholars each week. He is more confident now and is very excited to learn new things.

Abbey M.
Little Scholars not only offers creative, educational programs but I have found them to be reliable, flexible, professional and easy to work with. Little Scholars was very flexible with the age ranges that I wanted to have classes for. She was able to adjust the curriculum for the ages I chose.

Katherine B., Program Director
Out of School, Hands On Learning
Through our After-School Enrichment programs, Summer Camps, and one-on-one Tutoring, Little Scholars makes learning fun, inspires confidence, and prepares children for their bright futures. Bring Little Scholars to your school or district. 
Contact Us Today