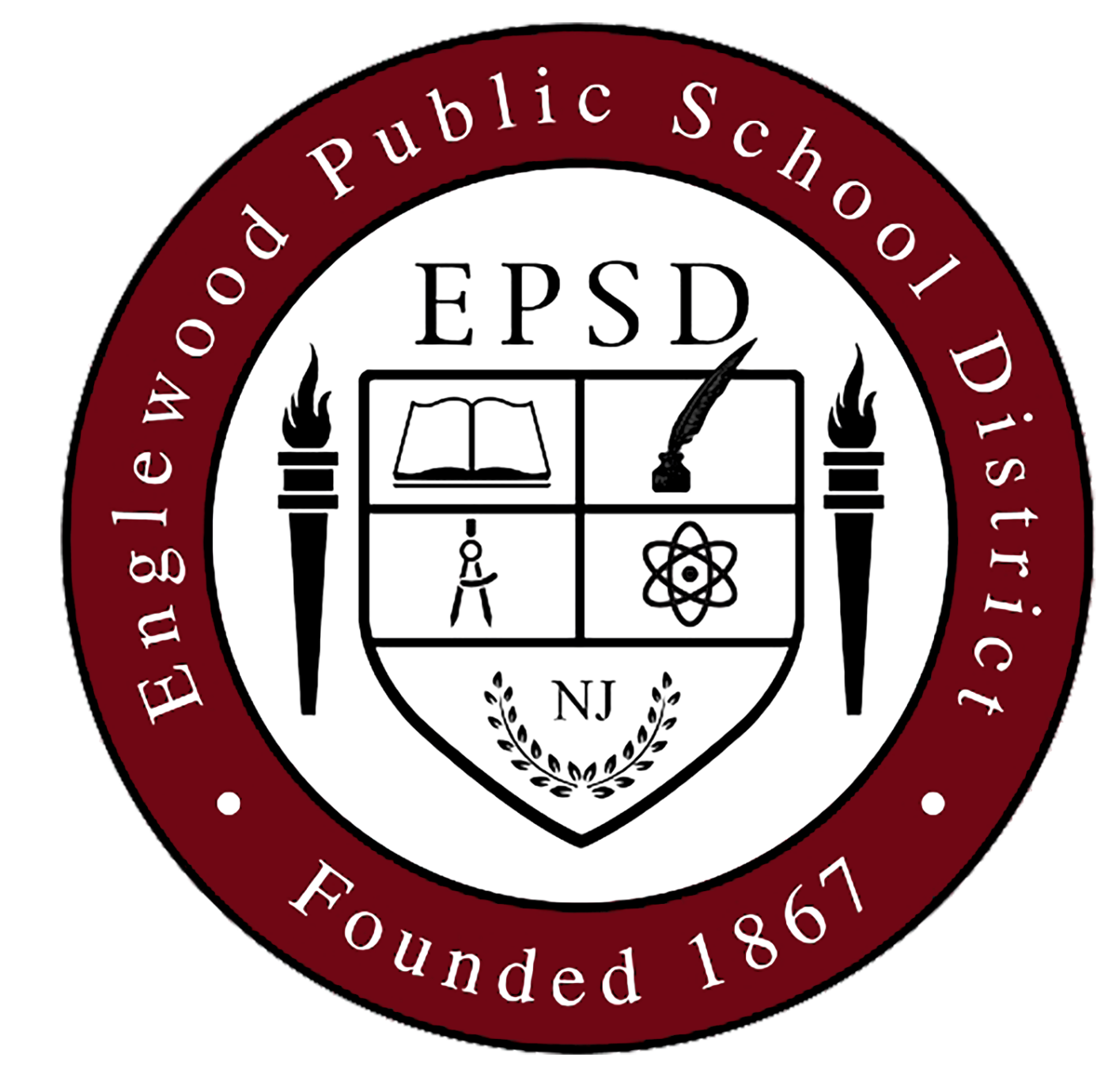 STEM Summer Academy Program
Exciting 6 week program for rising 3rd- 8th grade students (Limited to invited students only.)
Program runs Mondays- Thursdays beginning on Wednesday, June 21 until Thursday, July 27
8am- 1pm
STEM Monday-Wednesday, with a dash of ART on Thursdays.
Registration begins on Friday, May 26.
Classes taught by Little Scholars
Programs are free for EPSD students- but limited to invited students only.
Space for 20 students per grade level. (First come, first serve)
EPSD will provide both breakfast and lunch for all students.
Grades 3-6 meet at Grieco Elementary School, Grades 7-8 meet at Janis Dismus Middle School.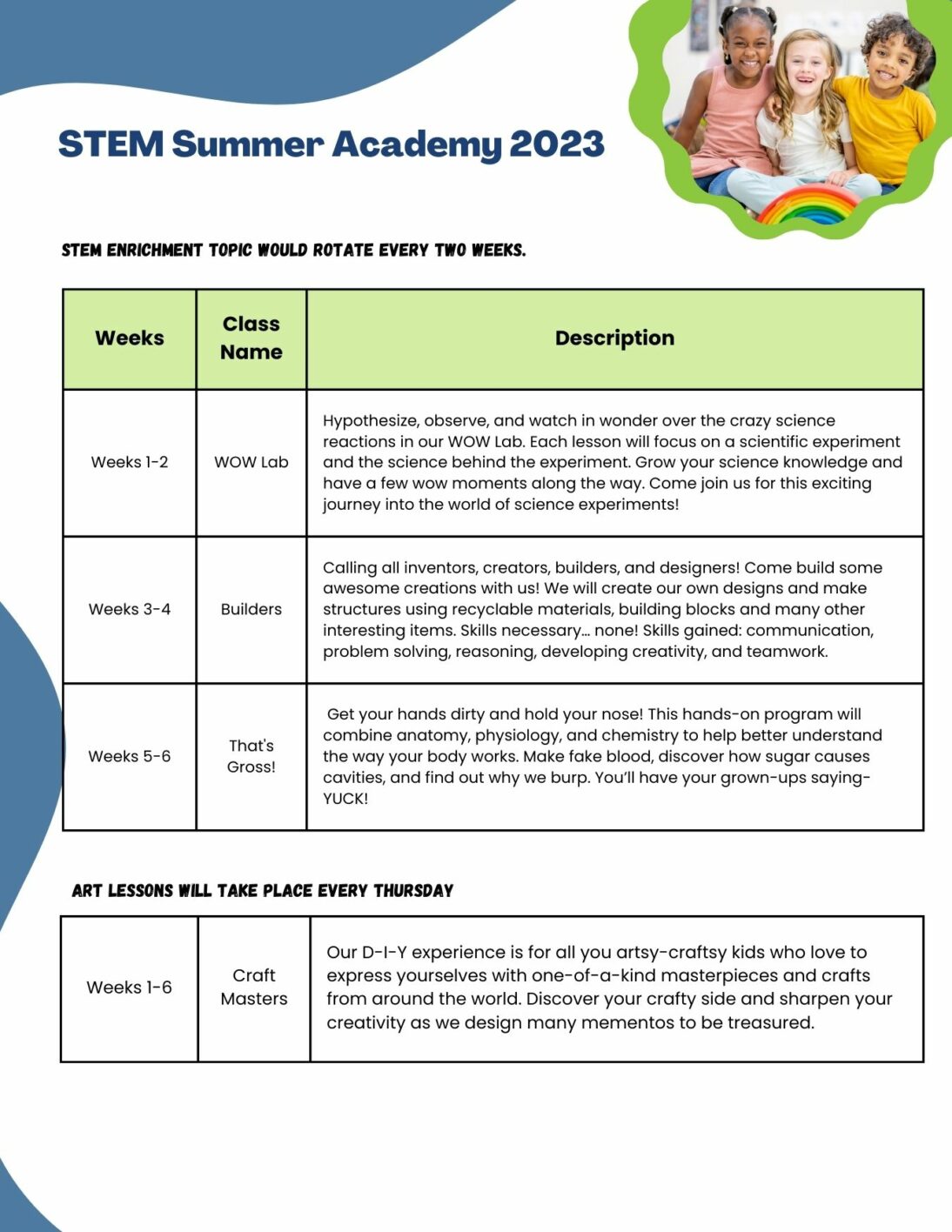 ---
*There is no program June 19, 20, and July 4.
---
Questions? Contact Nicole Brown, Program Coordinator (804) 447-4095