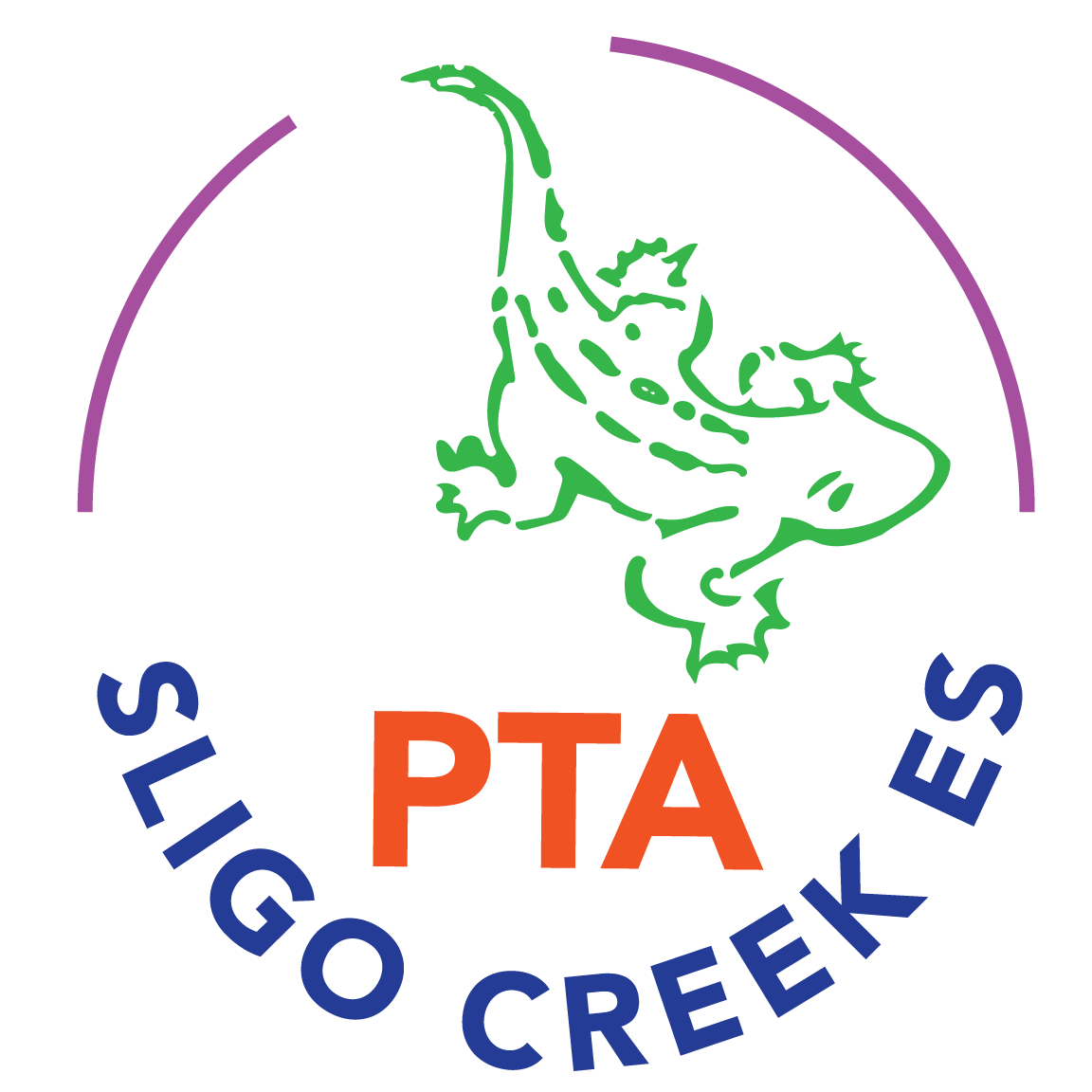 We create opportunities to grow!
Fall 2023 After School Enrichment
Exciting programs for students in K-5th grades.
Classes taught by Little Scholars, Roundhouse Theater, Kaizen Karate, Mangus Chess Academy, Mudskippers Pottery, and Message in Motion.
Program runs Tuesday- Thursday from 4pm to 5pm, beginning October 3.
A large variety of topics for children to choose from.
Tuesday Classes
Comic Creations (Gr. 3-5)
Delicious Designs (K-2)
Kaizen Karate (K-5)
Up-Cycled Art (K-2)
Wednesday Classes
Backyard Games (K-2)
Mangus Chess Academy (K-5)
Destination Imagination! (K-2)
Hip Hop (K-5)
Thursday Classes
After School Acting (Gr. 3-5)
Backyard Games (Gr. 3-5)
Mudskippers Pottery (K-5)
Tastes Around the World (Gr. 3-5)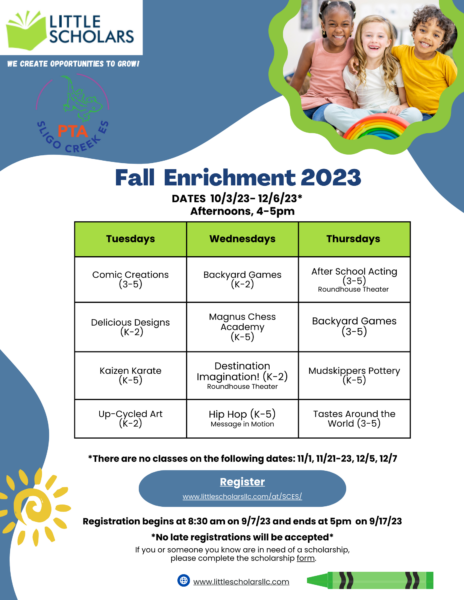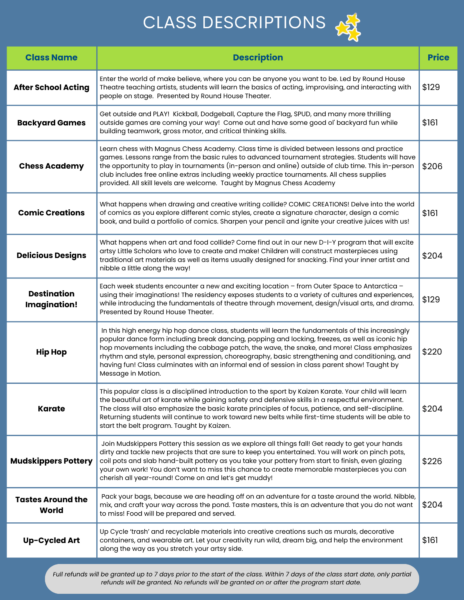 Registration for fall enrichment begins at 8:30am on September 7 and closes at 5pm on September 17.
*No late registrations will be accepted*
---
Need a scholarship or know someone who does? If you have any questions or are in need of a scholarship, please visit: https://forms.gle/VSuX4UN1jfE3CgLA6