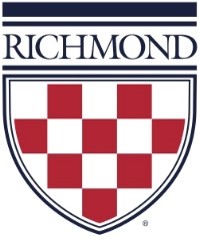 with Little Scholars
BEFORE AND AFTER CARE:
If you have ALREADY registered for camp programs but would like to add Before and/or After Care, please visit here.
*This is not necessary if you included Before and After Care in your initial registration.
ALL EMPLOYEES AND DEPENDENTS MUST BE VERIFIED BY HR. If you are not verified, your dependent(s) will be automatically withdrawn.
WITHDRAWAL: Deadline April 29th, 2022– The "No Fee" withdrawal deadline has now passed.
Withdrawals must be in writing. An administrative fee of $50 per child, per week, will be deducted from the employee's paycheck for each withdrawal.
*If a participant does not provide a cancellation notice prior to the start of each session and the participant does not attend the program, a no-show fee of $100.00 per child, per program, will be deducted from the employee's paycheck. Exceptions will be made for a child's illness if a legitimate doctor's note is provided the week.
*This policy does not apply to Before and After Care.
Important Information:
Questions? Contact Nicole Brown at nbrown@littlescholarsllc.com.