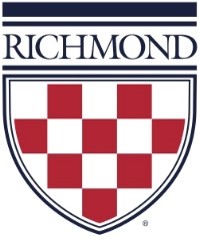 with Little Scholars
Before and After Care registration begins on Thursday, June 1 at 8:30am.
Click HERE to register.
Summer Camp Basics
IMPORTANT DATES
6/1- Before and After Care Registration opens
6/12 – Family Orientation (Video recording of Monday's meeting)
Family Orientation (Slides only)
CAMP DATES
June 20th – June 24th, 2023 – June 19th is a University holiday
June 26th – June 30th, 2023
no camp week of July 4th
July 10th – July 14th, 2023
July 17th – July 21st, 2023
July 24 – July 28th, 2023
July 31st – August 4th, 2023
August 7th – August 11th, 2023
WITHDRAWALS: Deadline to cancel with no cancellation fee Friday, April 28th, 2023
Withdrawals must be in writing. An administrative fee of $50 per child, per week, will be deducted from the employee's paycheck for each withdrawal.
*If a participant does not provide a cancellation notice prior to the start of each session and the participant does not attend the program, a no-show fee of $100.00 per child, per program, will be deducted from the employee's paycheck. Exceptions will be made for a child's illness if a legitimate doctor's note is provided the week.
*This policy does not apply to Before and After Care.
Important Information:
Lunch and Break Times and Locations
Questions? Contact Nicole Brown at nbrown@littlescholarsllc.com.