Little Scholars at Tuckahoe Sports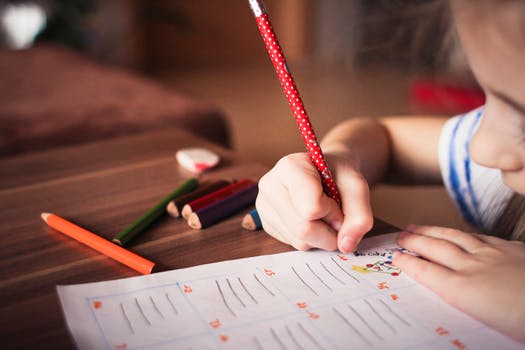 Tuckahoe Tutoring and Enrichment Club
Tuckahoe Sports has partnered with Little Scholars to create a fun and engaging tutoring and enrichment club for children on Wednesdays in December. The tutoring and enrichment club is designed to provide children in grades K-6 homework help and engaging enrichment activities while giving parents a break from virtual school. The tutoring and enrichment club will provide the social interaction your child needs and the essential learning children can gain from working with a Little Scholars' teacher. Our teacher will help manage and assist the children on their 'day off assignments', tutor, and facilitate screen-free enrichment activities. The club is for children in Kindergarten through 6th grade. Half day and full day options (full day participants will bring their own lunch or order a boxed lunch through Tuckahoe Sports).
Price: Half Day is $150/child for all three Wednesdays
Full Day is $300/child for all three Wednesdays
Families must commit to all three Wednesdays
Location: 2450 Little League Dr. Henrico, VA 23233
Dates: Wednesdays in December: 2, 9, 16.
Time: 9:00 am- 12:00 pm, 1:00 pm- 4:00 pm, 9:00 am- 4:00 pm
Click here to register for the Tutoring and Enrichment Club.