Little Scholars at Tuckahoe Sports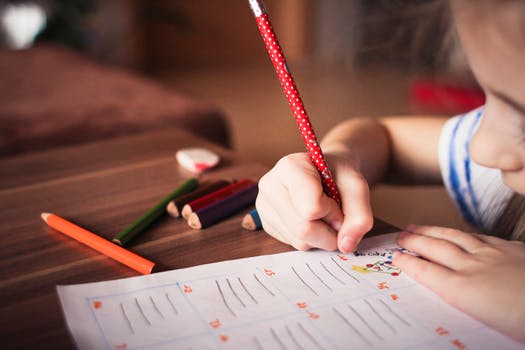 Tuckahoe Sports Learning Lab- In person Academic Support
Tuckahoe Sports has partnered with Little Scholars to create the Tuckahoe Sports Learning Lab (TSLL). TSLL is a drop off academic support program for children in K-8th grade at Tuckahoe Sports from 8:00 am-3:30 pm. The teachers will actively manage your child's virtual schedule, work to complete assignments, review work for accuracy and provide academic tutoring as needed and enrichment activities during their screen free time.
Price:
$375/student a week (bring your own lunch)
$425/student a week (lunch provided by Tuckahoe Sports)
The program will start on September 14.
Location: 2450 Little League Dr. Henrico, VA 23233
Dates: Session begins on Tuesday September 14
Time: 8 am- 3:30 pm
Have your child take Baseball/Softball lessons and Speed & Agility classes from 3:30 pm to 5:30 pm with Tuckahoe Sports at the end of their school day! For more information on "after-school" athletic programs call 804-360-3395.
Click HERE to register for the Learning Lab.