Virtual Summer Camps
Our online camps will keep your Little Scholars busy from now until the end of August.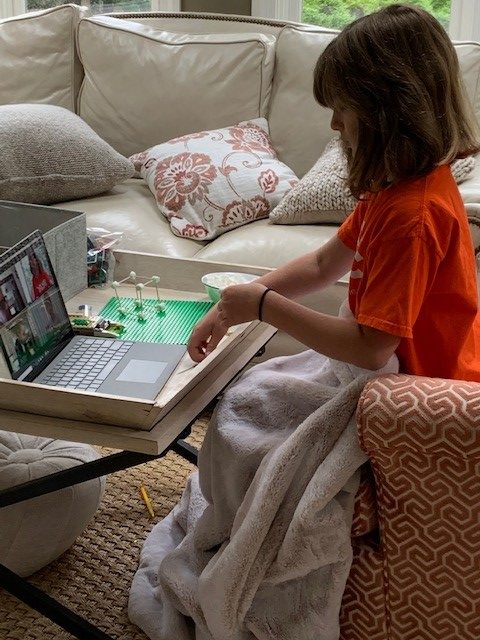 We have a wide variety of camps, taught online by credentialed teachers. 
Each camp includes 40 minutes of instruction each day, Monday- Friday and the cost is $70.
Requirements to join a camp or class include a working camera and microphone on your computer.
Registration for camps ends a week before the camp begins. (Mondays at 11:59 pm.) This is to ensure supplies arrive to your house on time.
For more information and to register, visit:
---
Little Scholars Camps at Partner Schools
Our partner schools are offering the opportunity for anyone to attend Little Scholars virtual camps. This means more online classes are available at times that may work better for you!
Visit HERE to check out these camps.
---
Single Class Learning Opportunities
Little Scholars will offer individual classes in three different content areas; Art, History, and Science. Classes are divided by grade into PK-K, K-2, and 3-5 sections. Each 1/2 hour class meeting is a new lesson and students can join for one session or all! Click HERE to register.
Art:
Calling all artsy-craftsy kids who love to express themselves through art. We will explore a different artist in each lesson and create a masterpiece in that artist's style. Keep your creativity sharp!
History:
Are you a history buff? Come help us solve historical mysteries, explore times from long ago, and learn about the symbols of our past.
Science:
Join us on a science discovery mission! We will explore the different worlds of science through experiments and encounters. This program will enhance STEM education philosophies with a blast of fun.
As with our other classes, we will send parents a list of supplies they will need before the start of the class and most supplies can be found in your home already! Register HERE.